Expand Your Space Using These 5 Mirror Tricks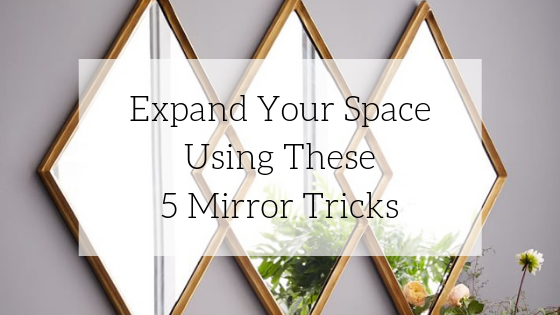 Mirrors are one of our favorite home accessories to help make a small space appear larger. It is the trick that all apartment dwellers and tiny homeowners need to master! For the month of July, Middlebury Furniture and Home Design is offering up to 20% off mirrors! So, now is the perfect time to introduce mirrors into your home. Keep on reading to learn five genius ways to open up your space using mirrors!
Hang A Large Mirror Behind Furniture In Tight Spaces
Find a mirror that is the same width as your new furniture, it makes the mirror look purposeful and prominent rather than an out of place afterthought. Entry consoles are perfect for this since they are usually tucked wherever they will fit. Plus, it will allow you to do a quick appearance check before you head out the door!
Reflect A Light Source
Whether it's behind a candle or lamp, placing a mirror behind a light source will help increase the light's reach as well as create an enchanting affect.
Imitate A Window
This is one of our favorite interior design tricks! Hang a mirror across from a window to create the look of having an extra window. The mirror will help maximize natural light, as well as allow you to admire the view from multiple angles!
Create A Mirror Collage
Use the idea of a picture frame collage to inspire you to make a mirror wall! Using multiple small mirrors, rather than one huge mirror makes it appear more like an art piece rather than just a mirror.
Provide A Refreshing Contrast
A bold color or patterned wall can sometimes be jarring and overwhelming in a small space. Hanging a mirror on the wall is a way to soften the appearance. Likewise, you can also place a mirror on a shelf to add some dimension to the otherwise dense shelf full of objects.
Check out some of the stylish home décor currently in stock down below! Be sure to stop by during the month of July to find the perfect mirror for your home, for up to 20% off!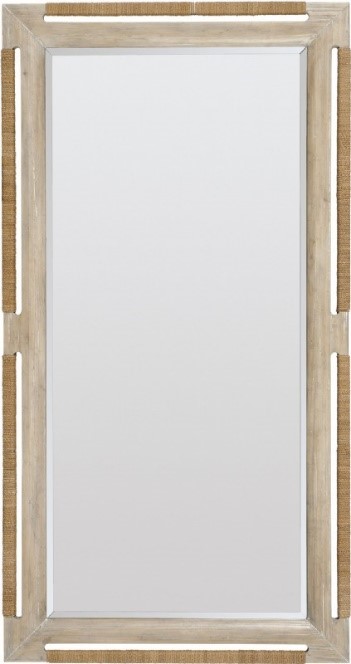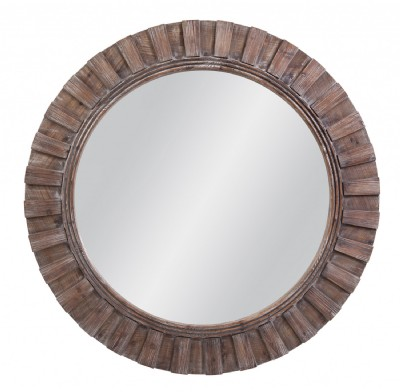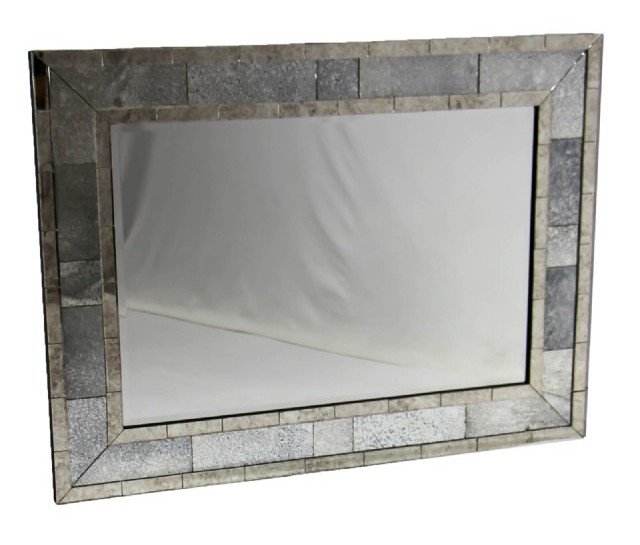 Middlebury Furniture is Connecticut's perfect place to find both new furniture and consignment furniture for your home. Our selection ranges from luxury furniture to vintage furniture as well as unique home decor for every room in your home. Our team of experienced interior design professionals offer top of the line design services and expertise. Stop by today to check out our large selection of stylish furniture and to inquire about our home design services.