5 SUMMER HOME DECOR TRENDS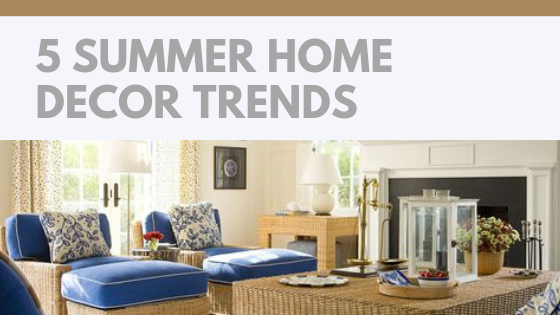 Summer is almost here, and you need to know all the fresh décor trends that will be popping up this season! Keep on reading to learn five décor trends you'll want to incorporate into your home asap!
1. Animal Prints
You may have noticed that animal prints have made a comeback in the fashion world and now they're making their way into the home. Go primal and introduce a cheetah print that will radiate fierce summer style. However, be careful not to go overboard with the animal prints or you run the risk of your home looking tacky. Instead accent with maybe one or two printed items. Check out this ultrasuede African leopard ottoman on sale now at Middlebury Furniture and Design.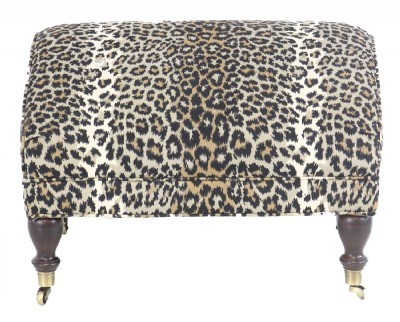 https://www.middleburyfurniture.com/products/ultrasuede-african-leopard-ottoman/
2. Woven Furniture
Woven fiber furniture is super in style right now and it's perfect for summer! This kind of style brings a natural organic element and adds texture to any space. Channel a cool, laid back California vibe with this woven stool.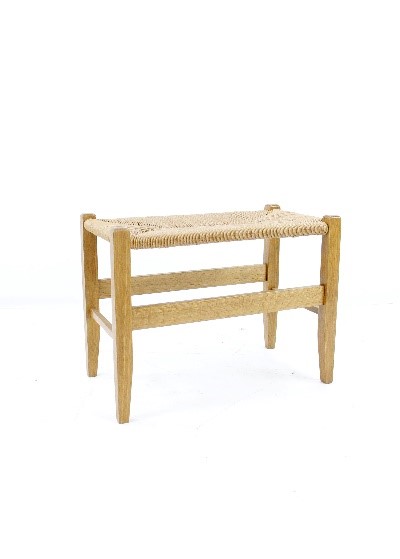 https://www.middleburyfurniture.com/products/new-england-stool/
3. Royal Blue
Royal blue is always a go-to in the summer months. Think Nautica and Calvin Klein. These brands are always incorporating royal blue into their summer clothing lines. It adds depth to the space, all while providing a nautical feel. Incorporate this color trend into your home by accessorizing with these shagreen rectangle trays.
https://www.middleburyfurniture.com/products/shagreen-set-of-2-rectangle-tray-sets-in-blue/
4. White Wood
One of the best ways to lighten up a room and embrace summer home décor trends is to switch out your dark wood furniture for fresh white options. Light colors will make your home appear more open, light and refreshing. Just what you crave in the summer! Check out this white wood coliseum hutch. It would be perfect in the dining room!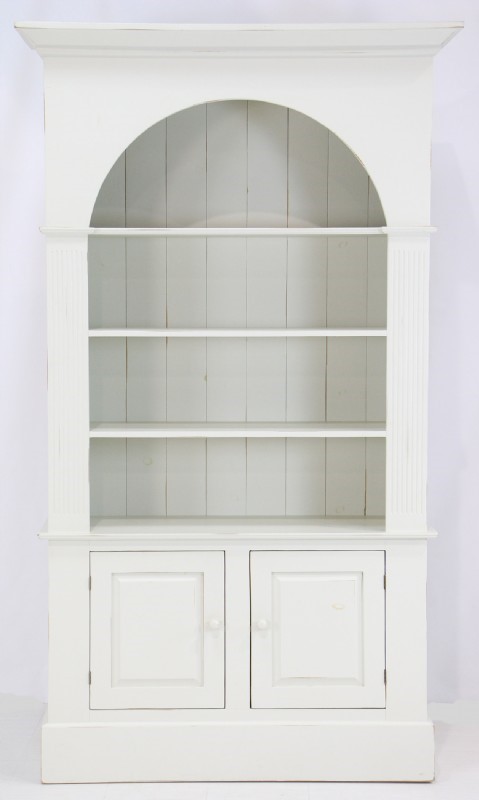 https://www.middleburyfurniture.com/products/coliseum-hutch/
5. Sunny Yellow
Bring some sunshine inside! There is nothing like a bright splash of yellow to liven up a space for the summer. Now, be sure to choose accessories that are easy to swap out, as yellow isn't a color that works well all year-round. An awesome choice would be this Gramercy lemon yellow rug. Not only is it yellow, but it's also a fun pattern that is perfect for summer!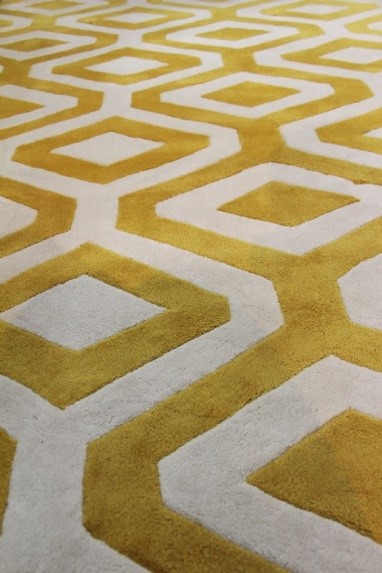 https://www.middleburyfurniture.com/products/gramercy-limon-yellow-7-6-x-9-6/
Middlebury Furniture is Connecticut's perfect place to find both new furniture and consignment furniture for your home. Our selection ranges from luxury furniture to vintage furniture as well as unique home décor for every room in your home. Our team of experienced interior design professionals offer top of the line design services and expertise. Stop by today to check out our large selection of stylish furniture and to inquire about our home design services