4 Spring Home Decor Trends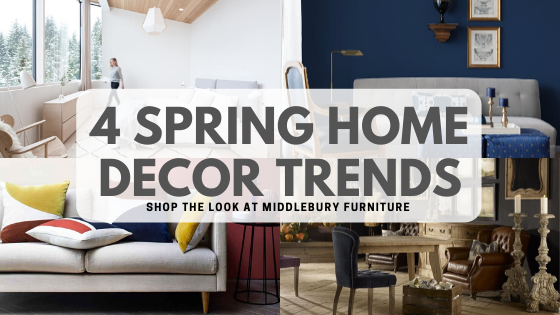 Spring is almost here! Here are a few design trends you can expect to see this season.
Nordic Retreat Style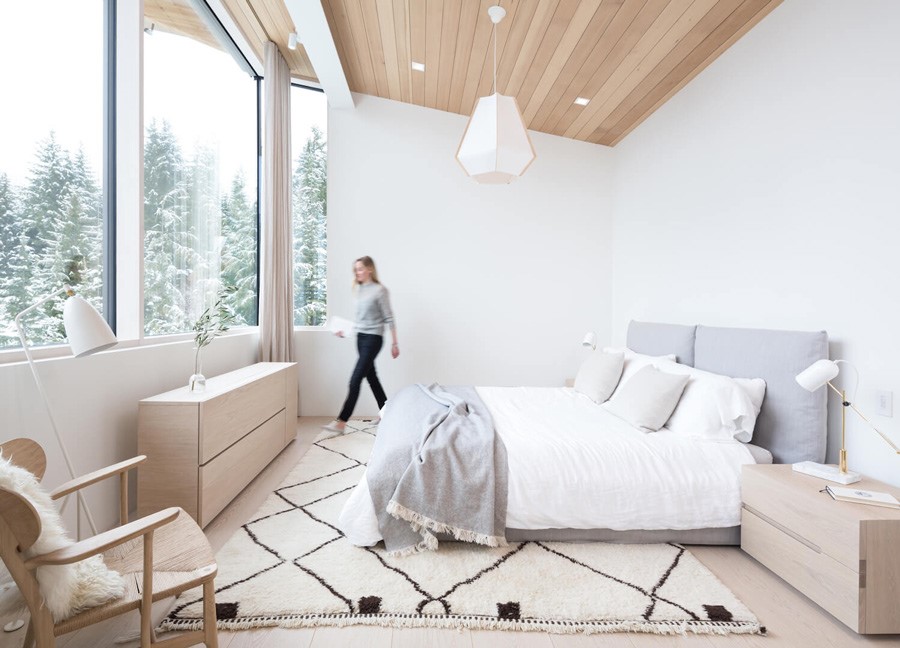 This design style builds off the Scandinavian style. Scandi style is characterized by neutral color and simplistic design. However, Nordic Comfort updates this style with more texture and pattern in order to give it a little more depth and create a more inviting space that urges one to disconnect from the outside world. This style is characterized by warmer neutrals such as canvas white and cream. This trend embraces natural wood and the imperfection of whicker and ceramic accessories. Some key materials include sheepskin, bleached wood, whicker, and wool.
Shop the Look at Middlebury Furniture: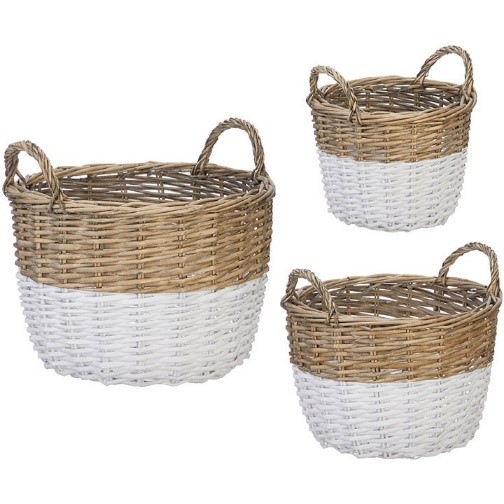 Large baskets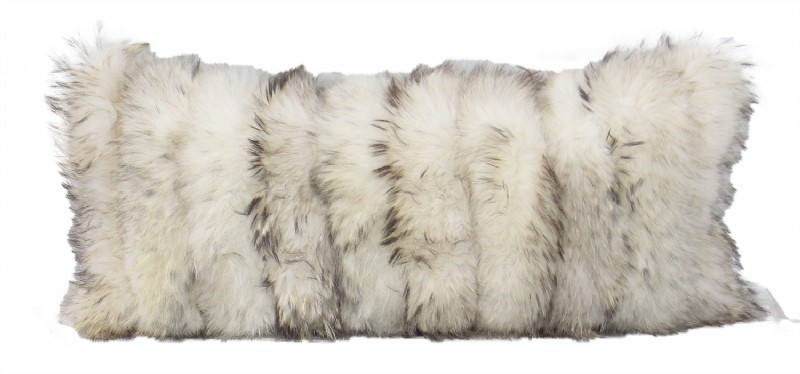 Pillow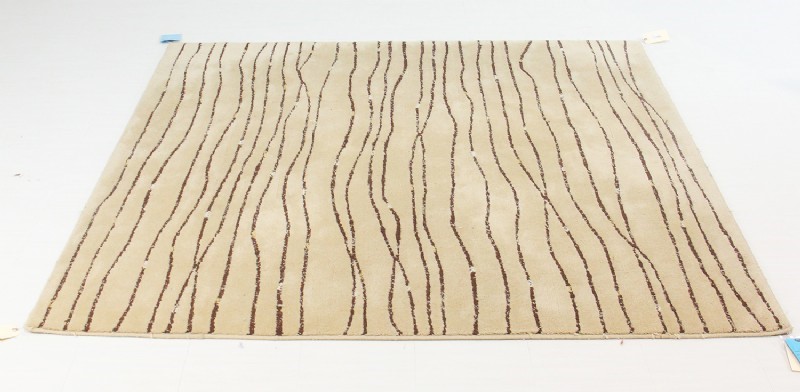 Area rug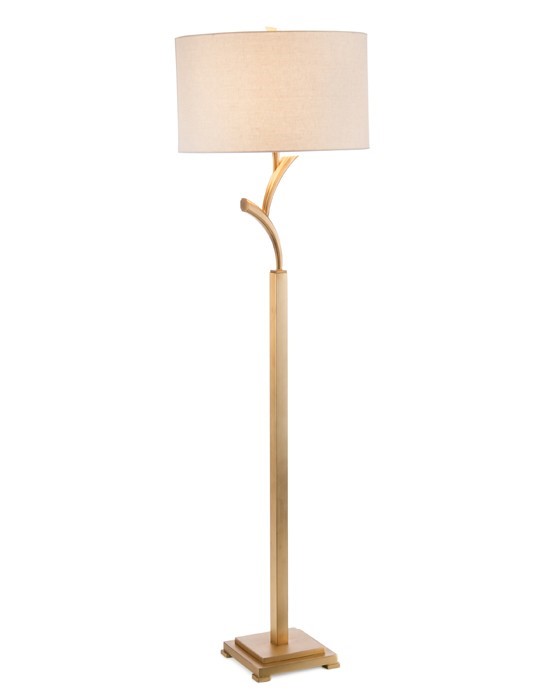 Floor lamp
Navy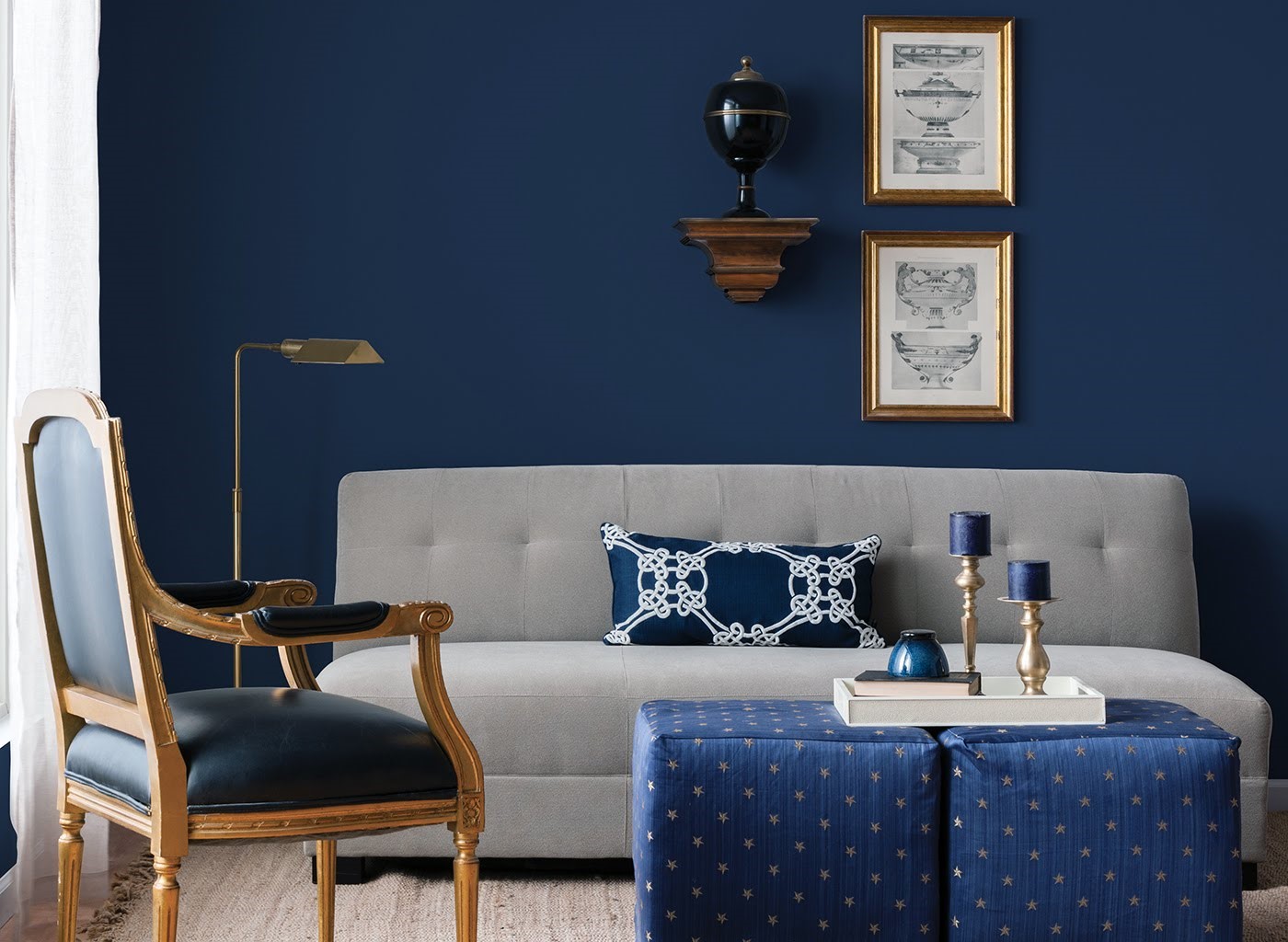 The 2020 Pantone Color of the Year is Classic Blue (a navy shade), which means you can expect to see a lot of this color this year. Luckily, navy is such a versatile and easy color to use!
Shop the Look at Middlebury Furniture: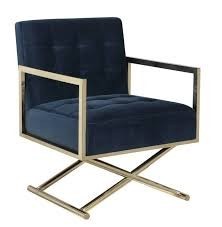 Accent chair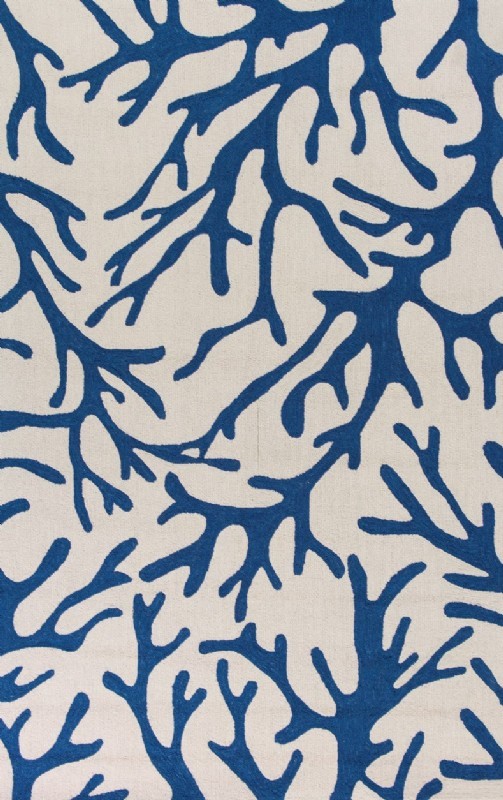 Area rug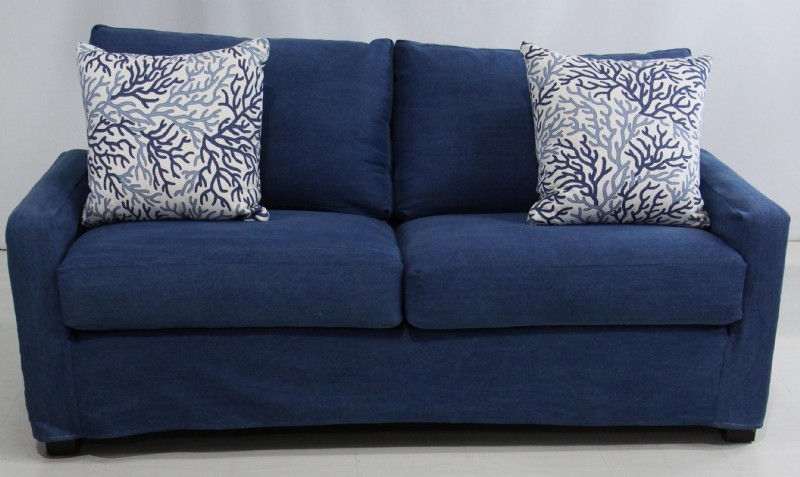 Sofa
Abstract Patterns and Shapes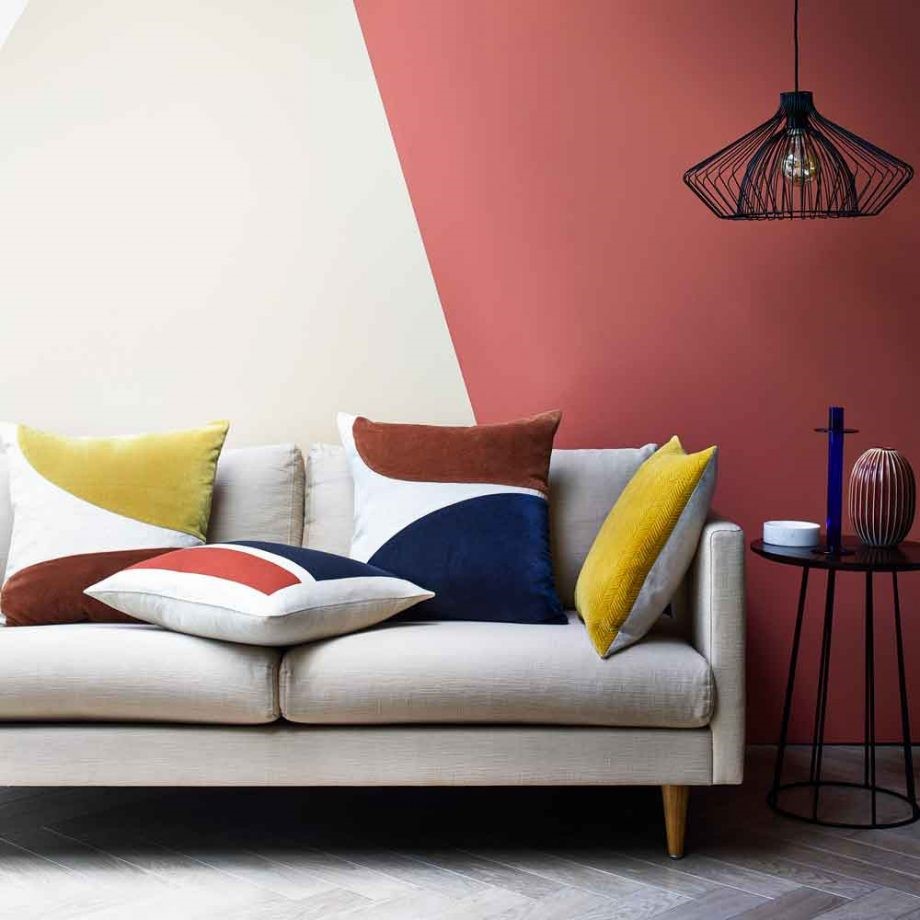 The purpose of abstract energy is to bring personality and life to the home. This style is characterized by color blocking patterns, primary colors, modern metals, and unusual geometric shapes. This style allows for more playfulness and fun with your home décor!
Shop the Look at Middlebury Furniture: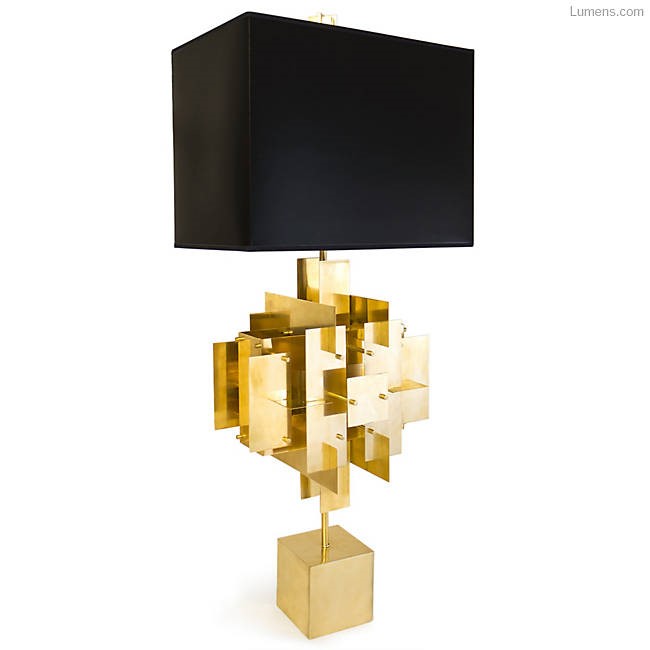 Lamp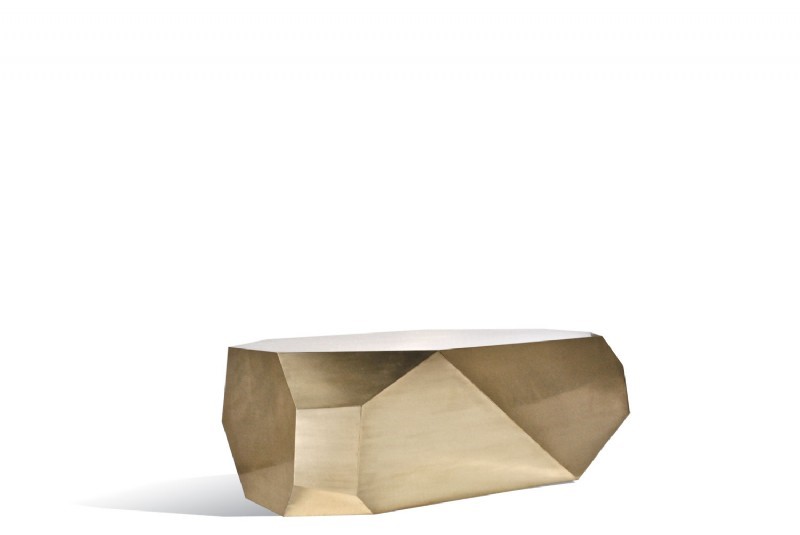 Coffee Table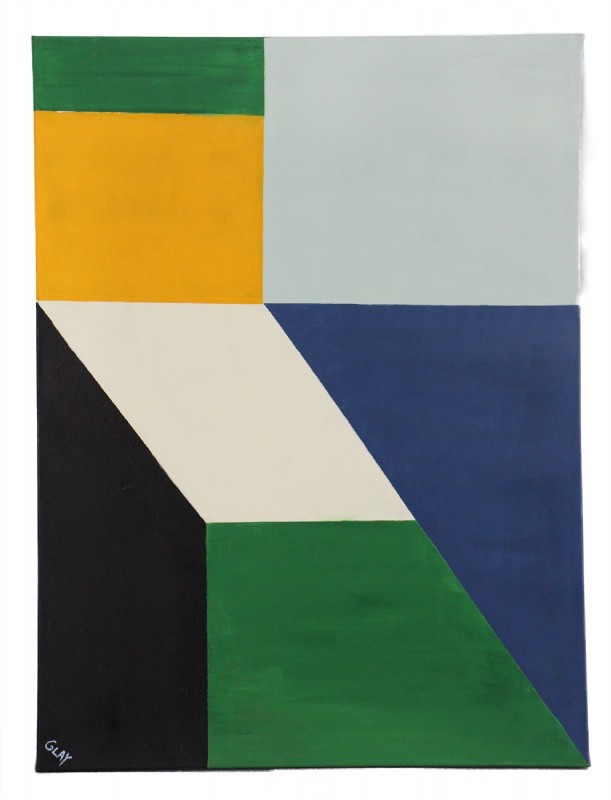 Painting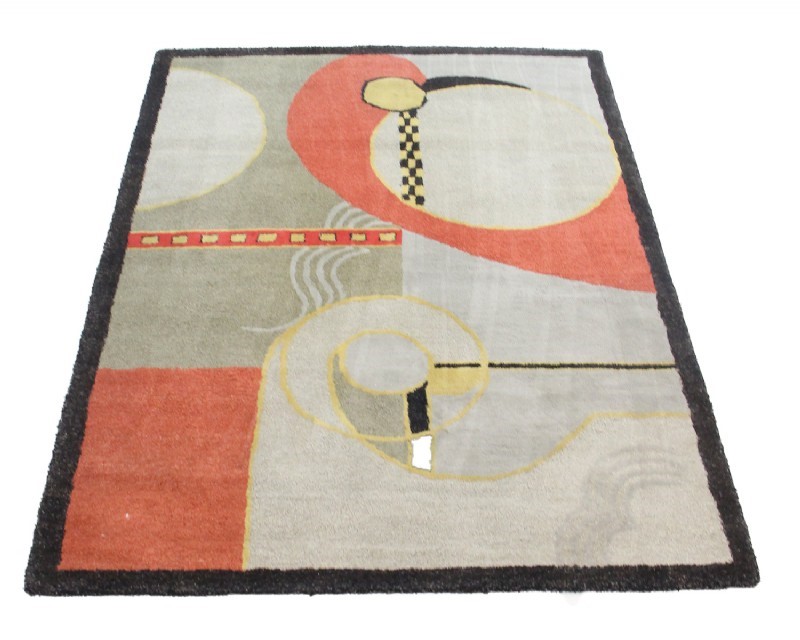 Area Rug
Vintage Accents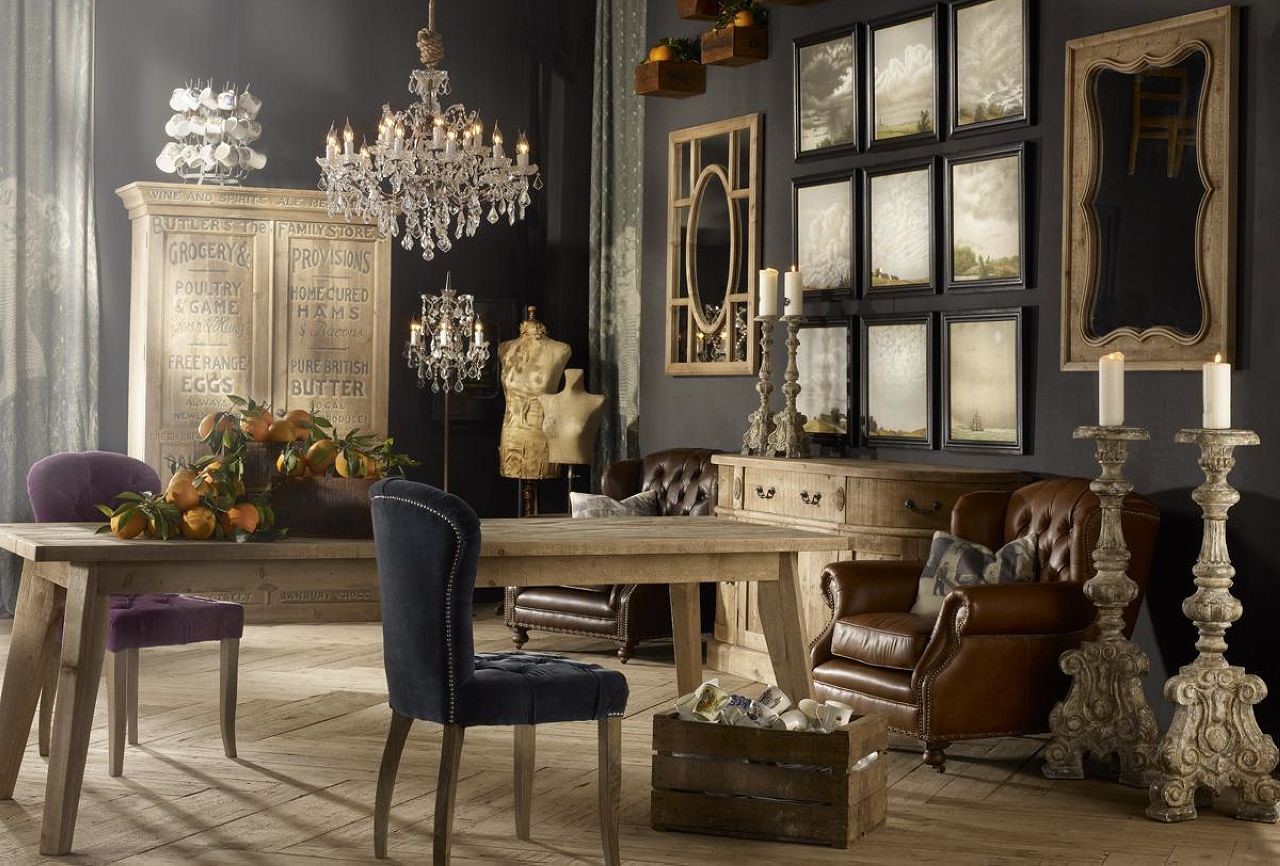 More and more designers are starting to incorporate vintage accents in their designs. However, it's typically one or two vintage statement pieces, so choose something that you find and interesting and that you really love and let that be the star of your room!
Shop the Look at Middlebury Furniture: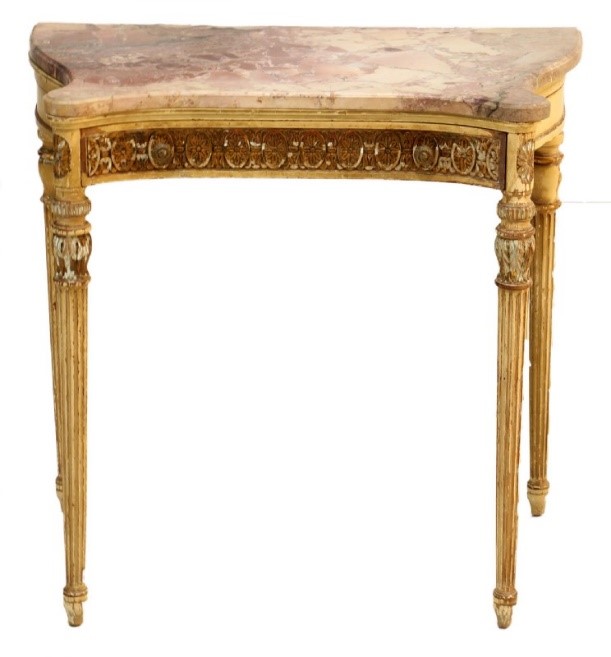 Rose marble makeup table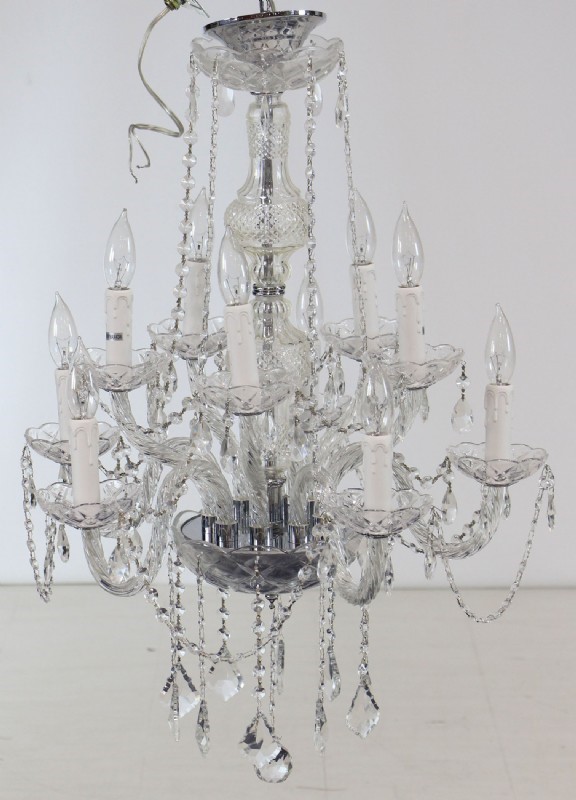 Ten Arm Chrystal Chandelier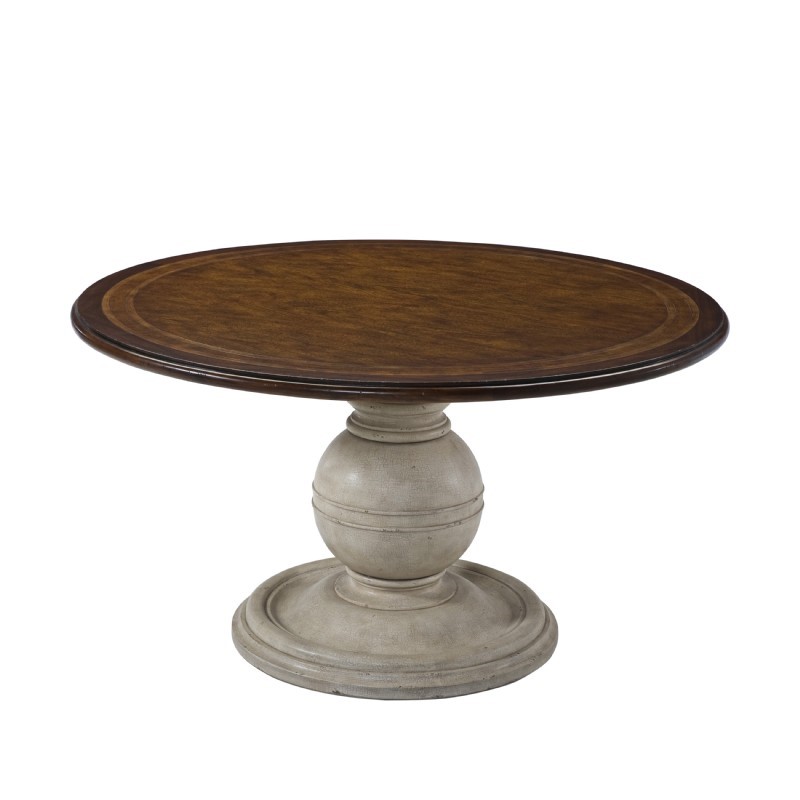 Dining Table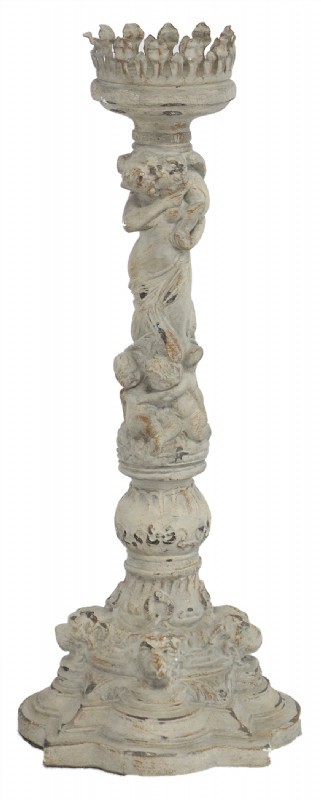 Candlestick
Middlebury Furniture is Connecticut's perfect place to find both new furniture and consignment furniture for your home. Our selection ranges from luxury furniture to vintage furniture as well as unique home décor for every room in your home. Our team of experienced interior design professionals offer top of the line design services and expertise. Stop by today to check out our large selection of stylish furniture and to inquire about our home design services