Create a Bohemian Vibe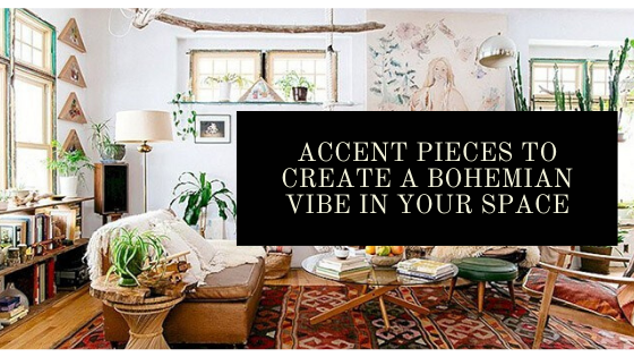 The bohemian décor style is characterized by vibrant colors that are full of life woven into interesting patterns, textures, and décor that tell a story through natural fibers. This aesthetic embraces the unknown and is a more casual, relaxed style, as nothing really has to match! The style is inspired by those who live a more unconventional lifestyle like artists, actors and travelers. There are no rules! Bohemian style embraces the "more is more" mindset so pile on the accessories! At Middlebury Furniture we have a great selection of a pieces that will give your space the bohemian feel you are looking for. Keep on reading to be inspired!
Rugs
Rugs are a staple of bohemian décor. You will be looking for a rug, sometimes even 2 or 3 rugs, that are created with of natural fibers and fun tassels. Find a rug with unique pattern and/or bright colors and maybe you've found "the one"!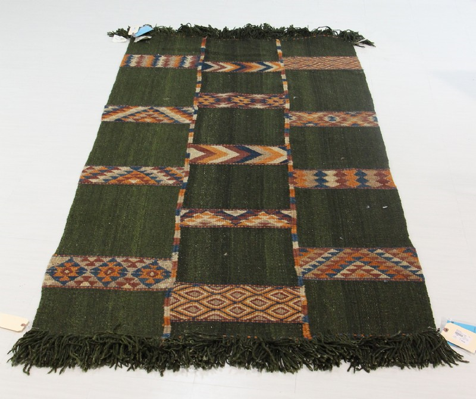 This forest green dhurrie rug with fringe features colorful, patterned stripes. Each stripe features its own unique pattern.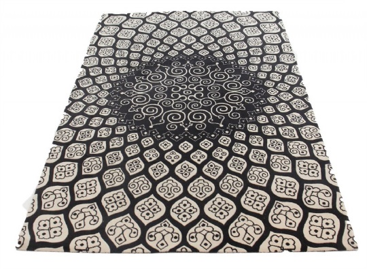 If you are looking for more pattern than color then this rug is the one for you! This black, white and off-white rug features a gorgeous medallion pattern that will add culture and depth to your space.
Decorative Accessories
A collection of eclectic pieces will complete your boho space. Decorate with pieces from your travels, family heirlooms or antique finds. Middlebury Furniture has a great variety of one of a kind pieces as well as unique finds. Take a look at some décor accessories we have that will fit perfectly in your bohemian room.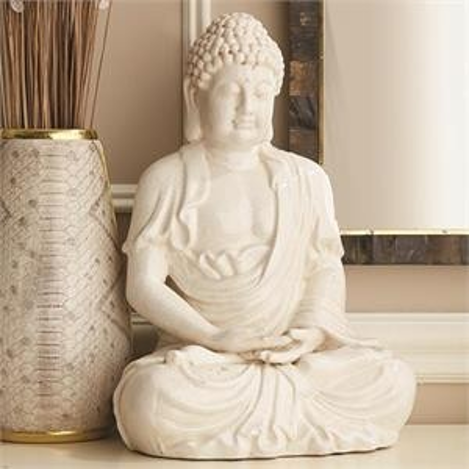 This Buddha statue adds a cultural feel to the room as well as adds a relaxing and spiritual vibe.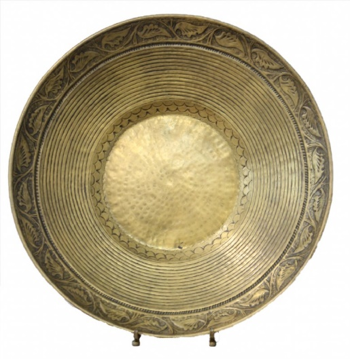 This beautiful Asian style brass bowl with an embossed pattern stands out in a room. It comes with a stand so you can prop it up and put it on display or lay it down flat and even layer with a smaller bowl on top! More is more!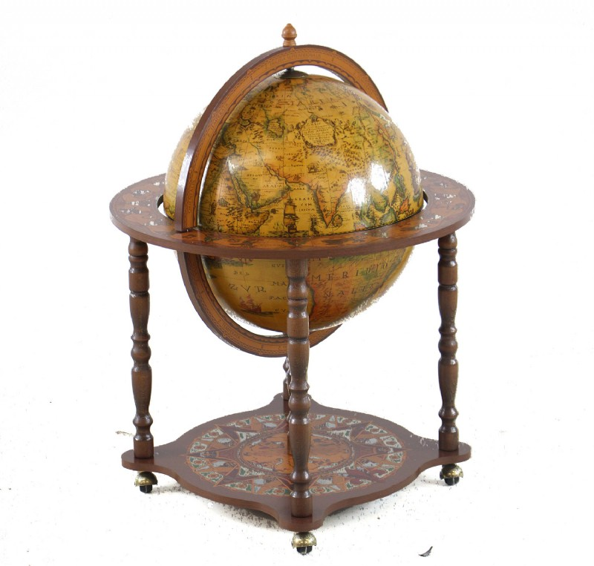 This beautiful zodiac globe is sure to be a conversation starter! The globe itself is 19 inches in diameter and the stand is 27 inches in diameter and it is 39 inches high.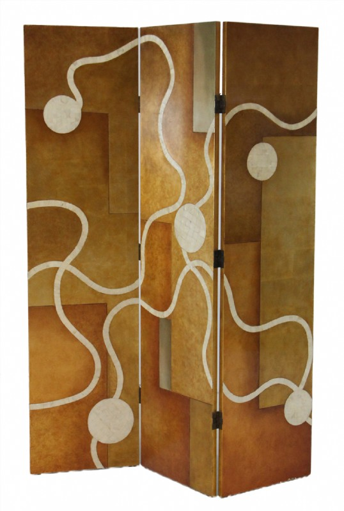 This three-section inlaid shell wooden room divider features honey tone wood and a light abstract pattern. A room divider is a great way to add some height to your décor. Varying shapes and heights are a key feature of bohemian décor.
Lighting
Ambient lighting is the best way to give your room a relaxed and calming feel. Instead of overwhelming overhead lighting, opt for lanterns, hang lighting, candles and table or floor lamps.

This Tiffany style torchiere floor lamp with a floor switch and dimmer has a color palette to match our favorite green dhurrie rug!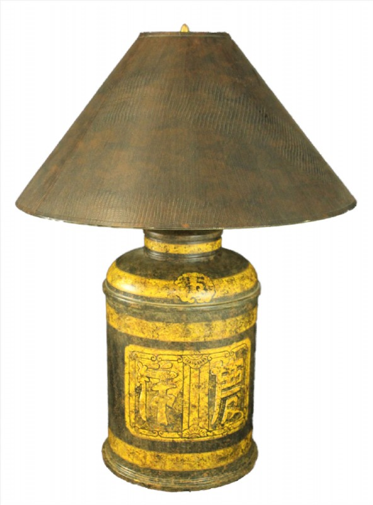 This Asian-style paper shade table lamp with round urn base features decorative paintings that tell a story and will make for a cool piece on your side table!
Pillows and Poufs
Layering the comfort is a great way to make guests feel at home in your boho space. Bring on all the pillows, throws and poufs!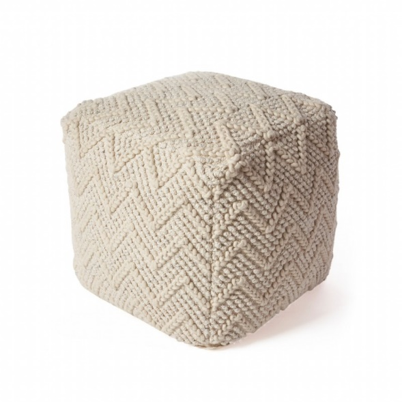 This ivory chevron cable pouf will add a laid back and relaxing feel to your home with its hand-woven wool and cotton threads.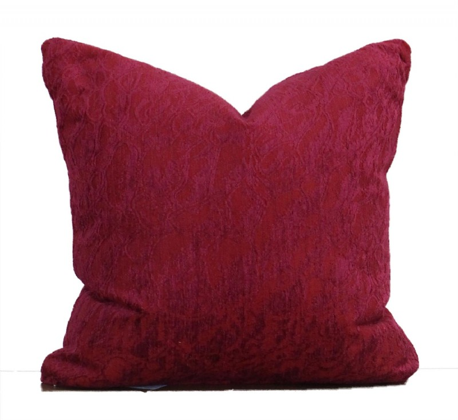 This custom-made down pillow with a chenille subtly patterned fabric with warm tones of burgundy will add warmth and a touch of sensuality to the space. Accompany it with additional warm toned pillows and patterned pillows to complete your cozy space.
Keep in mind that although bohemian style tends to be eclectic and mismatched, it can still be glamorous! Happy decorating!
Middlebury Furniture is Connecticut's perfect place to find both new furniture and consignment furniture for your home. Our selection ranges from luxury furniture to vintage furniture as well as unique home décor for every room in your home. Our team of experienced interior design professionals offer top of the line design services and expertise. Stop by today to check out our large selection of stylish furniture and to inquire about our home design services