Deck the Halls with Middlebury Furniture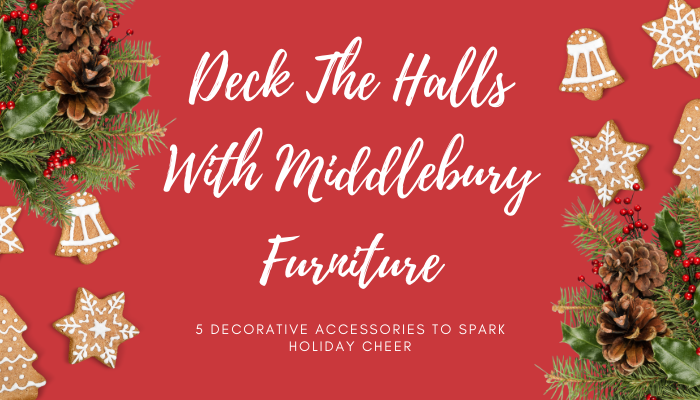 It's finally the most wonderful time of year…it's the holiday season! There is no better way to get into the holiday spirit other than adorning your space with unique festive decorations! Holiday decor has a way of bringing warmth and comfort, but also excitement and cheer! Deck the halls (and every other room in your house) with these cute holiday accessories from Middlebury Furniture!
1. Tree Sculptures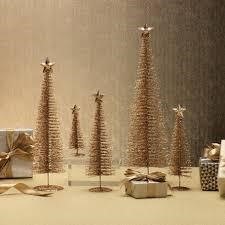 These simple and beautiful wire tree sculptures come in champagne or gold and there are several sizes available! Perfect for decorating the mantel or perhaps a side table! The monochromatic colors give these tree sculptures a modern look, for those who want to keep their décor classy.
2. Siberian Fir Scented Candle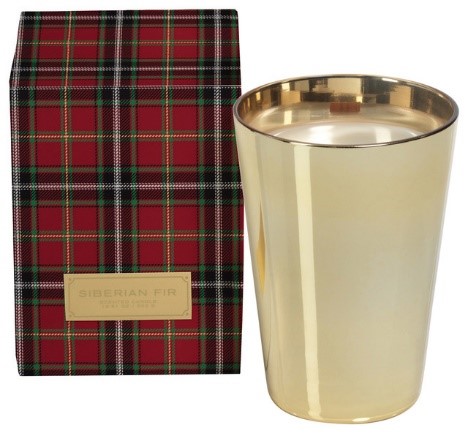 This candle jar is hand poured with a classic Siberian fir blend making for a beautiful fresh, woody scent. The scent of Siberian fir is known to help balance emotions and sooth anxiety. The festive packaging will add the perfect touch of holiday cheer to your space. This candle would also make a great gift!
3. Flocked Deer Sculptures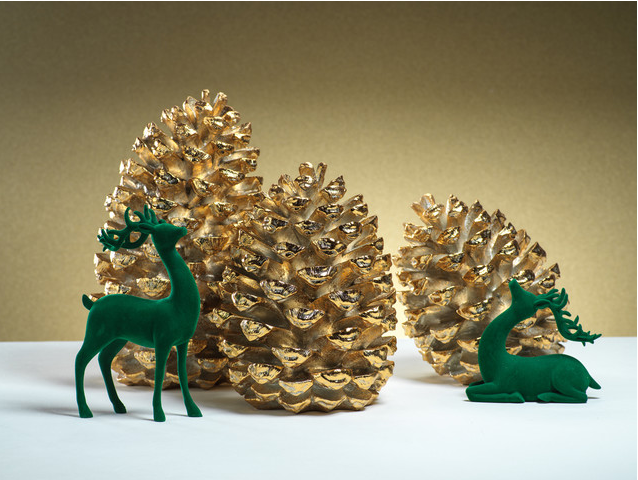 These adorable deer sculptures come in a festive green! These charming little deer will add the seasonal spirit your space needs! They will look great as table décor and would be perfect in a woodland style room!
4. Vintage Décor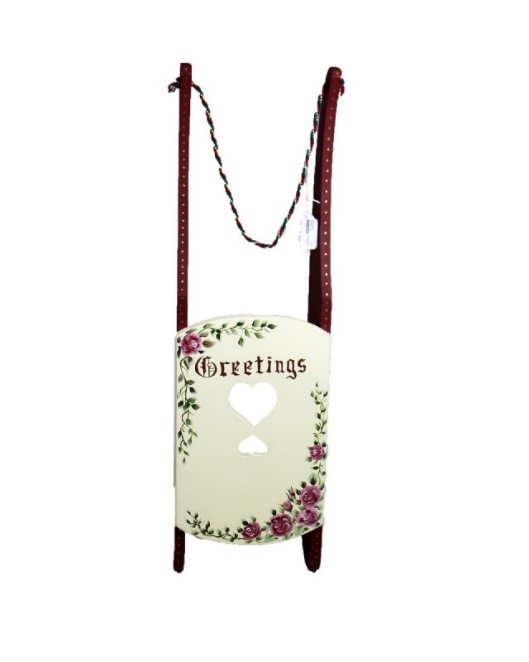 This vintage hand painted decorative sled will serve as the perfect way to greet guests! Sit it outside, near the front door or perhaps beside the fireplace!
5. Ornaments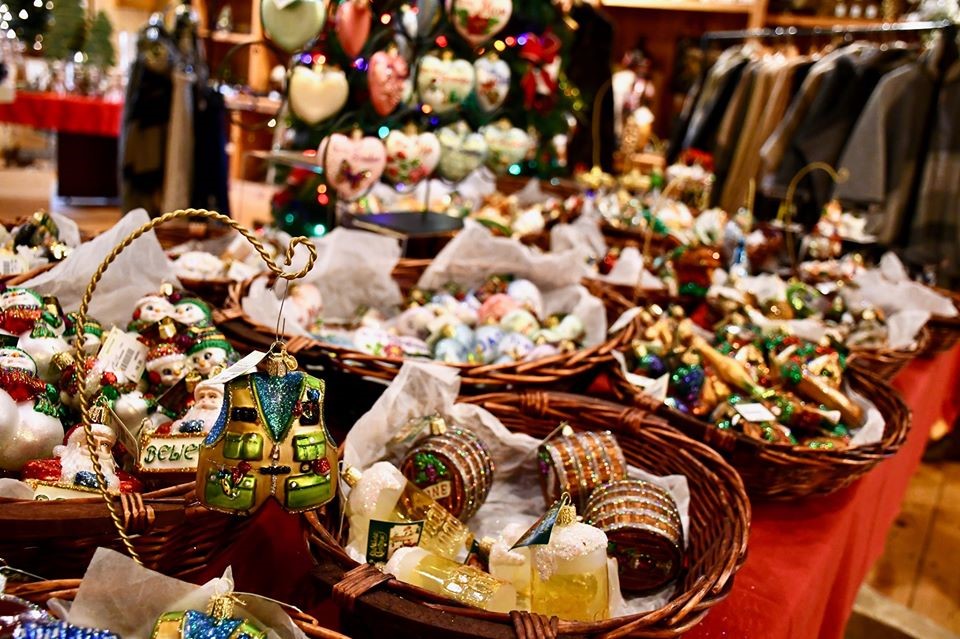 Don't forget to stop at The Shoppes during your Christmas shopping! Not only do they have a vast variety of gift-worthy items, but they also have a great selection of holiday accessories! Spice up your tree with ornaments ranging from classy to quirky!
Remember, holiday décor doesn't have to be expensive and time-intensive! All it takes is a few decorative accessories to have holiday cheer exuding from every room! Happy holidays and happy decorating!
Middlebury Furniture is Connecticut's perfect place to find both new furniture and consignment furniture for your home. Our selection ranges from luxury furniture to vintage furniture as well as unique home décor for every room in your home. Our team of experienced interior design professionals offer top of the line design services and expertise. Stop by today to check out our large selection of stylish furniture and to inquire about our home design services