5 Common Home Decor Styles
Looking for a new home decor style? Look no further! We're here to show you five common home decor styles to give you inspiration for your new look:
Traditional: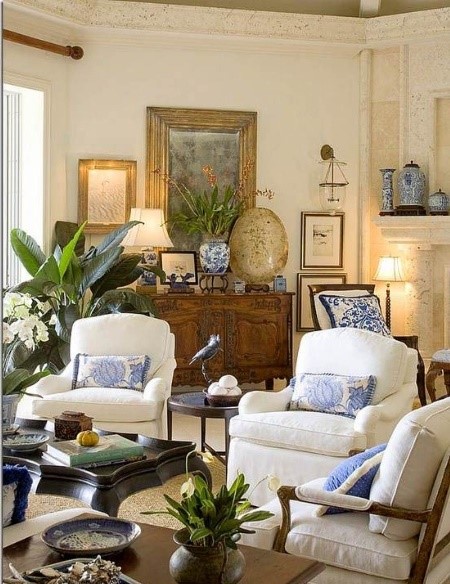 Traditional design style incorporates neutral colors, intricate details and floral patterns. Brass accents look beautiful in this kind of setting, and landscape art is used to adorn the walls.
Scandinavian: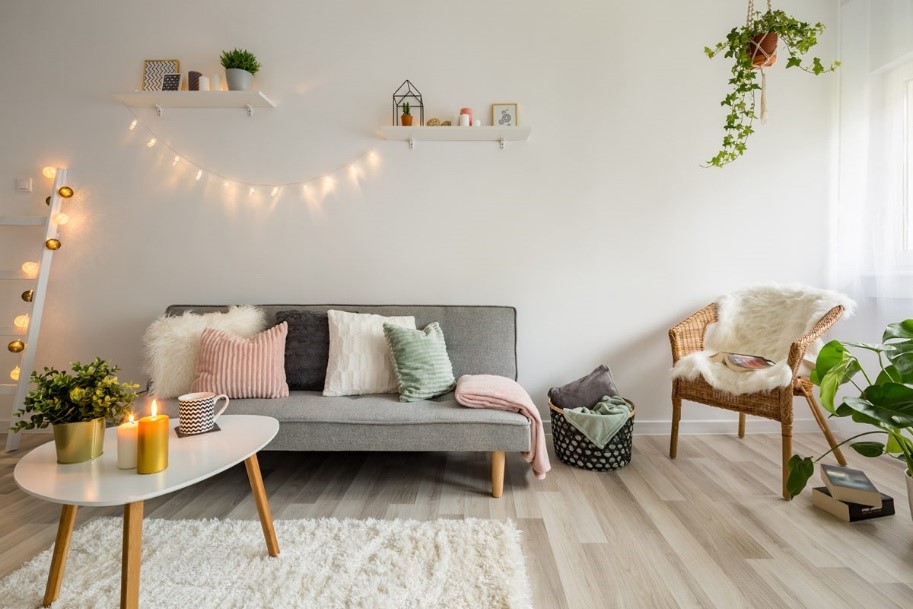 This design style is all over Instagram right now! The Scandy style is characterized by neutral colors such as black and whites with pops of colors like green or blush pink. Lush green plants and succulents often make an appearance as well. Animal prints, natural wood, and candles are other notable characteristics of this style.
Industrial: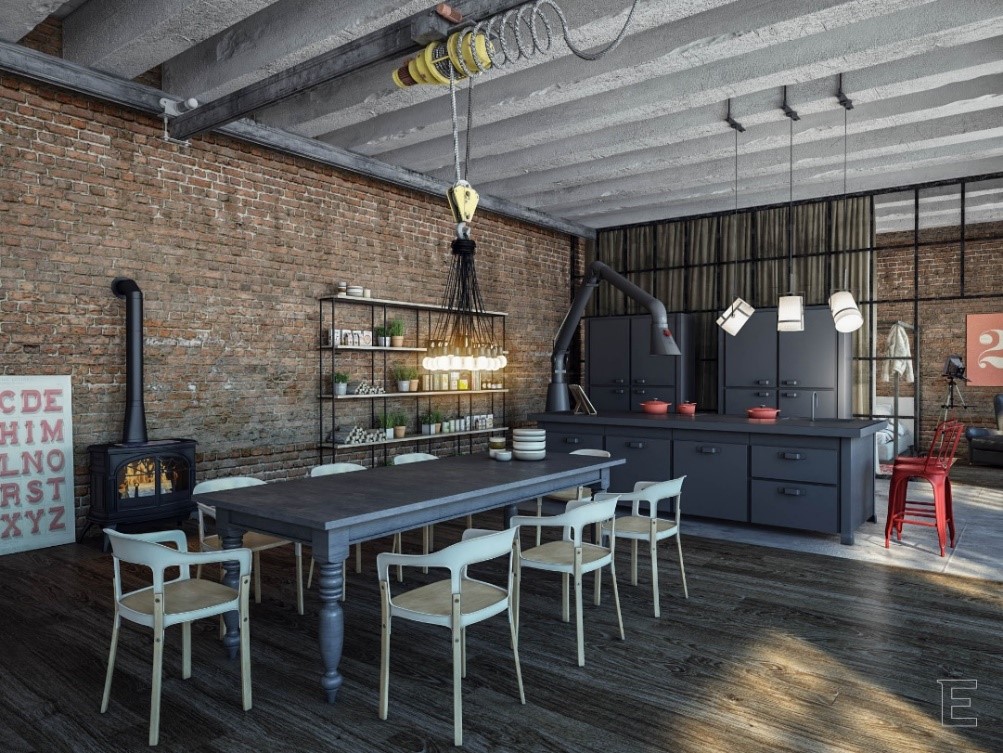 Industrial style is characterized by dark colors like black and gray, exposed brick, exposed piping, and an overall unfinished look. Metal accents, raw wood, as well as vintage furniture and accessories are a big part of this look.
Bohemian: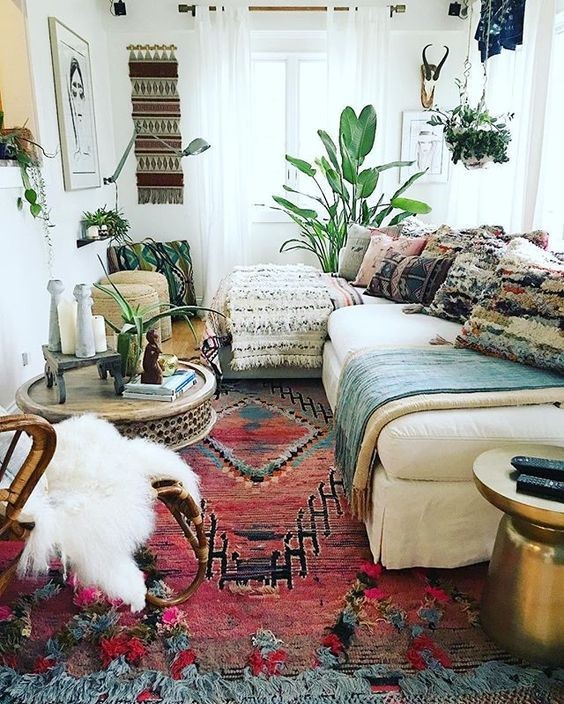 Although it's no longer in the spotlight as it once was, aspects of Bohemian style still pop up here and there in current home design trends. Be sure to note more is more when decorating. An abundance of textiles and accessories, layered fabrics and patterns, and organized clutter are essential to complete this look. Common accessories include pottery, braided rugs, and wall hangings such as a dream catcher or tapestry. Harsh lines are a no-go, so layer on the blankets and pillows!
Minimalist: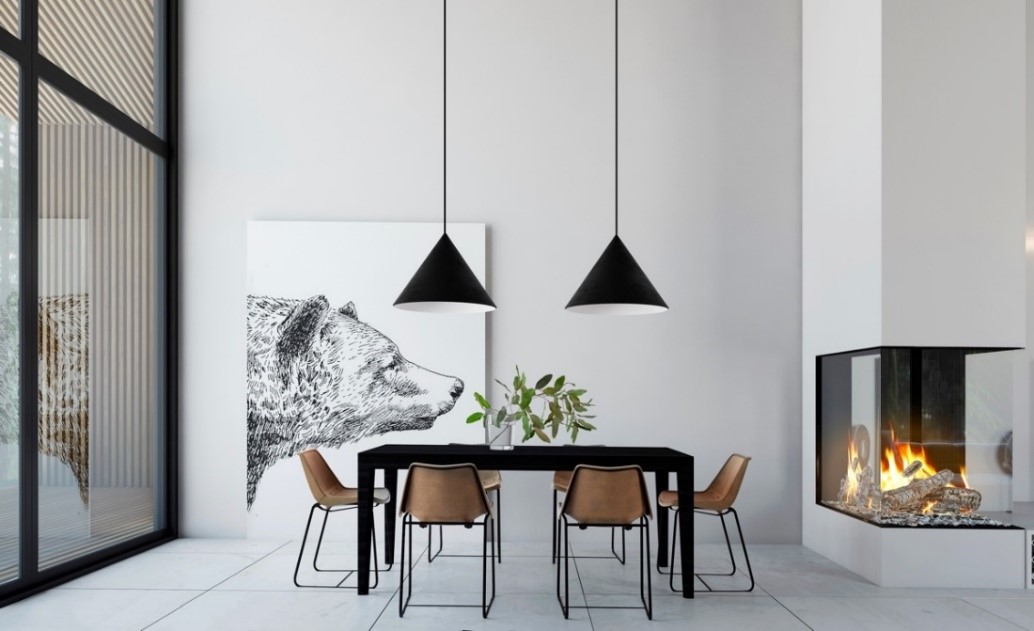 This style has become very popular in the era of zero waste and decluttered living. Contrary to the Bohemian style, less is absolutely more! Light colors and pastels are the way to go for an effective look. Lots of empty space, little to no clutter, and clever storage are important characteristics of this style. Everything should have very clear, clean lines. As far as wall decor goes, large scale art is about the only thing you'll find gracing the walls of a minimalist's apartment.
Keep in mind that it's okay for your style to change over the years. You may grow as a designer, mature as a person, or perhaps the purpose of your space changes (for example: babies!). Life is ever-changing and your style will adapt with it!


Middlebury Furniture is Connecticut's perfect place to find both new furniture and consignment furniture for your home. Our selection ranges from luxury furniture to vintage furniture as well as unique home decor for every room in your home. Our team of experienced interior design professionals offer top of the line design services and expertise. Stop by today to check out our large selection of stylish furniture and to inquire about our home design services.