NEW
Cinema Light
SKU# 078911
$400.00
Manufacturer:
Authentic Models
Dimensions:
30.3"W x 30.3"D x 62.2"H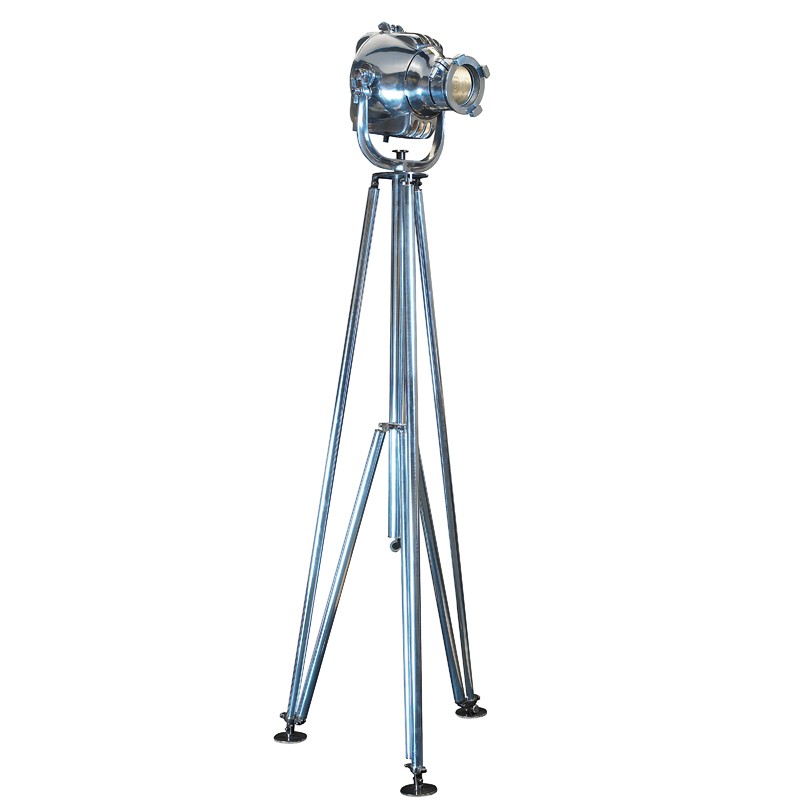 Details
A fifties industrial looking spotlight that may have lighted the stage of the Folies Bergres or the Sadler Wells Opera House. Handcrafted in airplane aluminum. Hand polished. Easy to adjust and point. Folding aluminum tripod.
Our inventory can change daily, please call 203-528-0130 to confirm availability.