NEW
Vintage Sheep's Bell
SKU# 103694
$27.00
Dimensions:
Approx. 2" dia x 2"H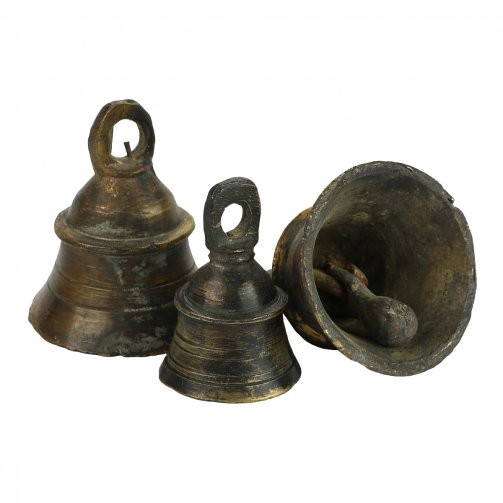 Details
Vintage Sheep's Bell Often seen dangling from the necks of sheep grazing in the lush fields of India where farmers tended their flocks, these vintage alarms kept each member of the herd in check. Now used as decorative accessories
Our inventory can change daily, please call 203-528-0130 to confirm availability.