NEW
Vintage Damchiya Box
SKU# 103695
$957.00
Dimensions:
Approx. 50'' x 16'' x 40''H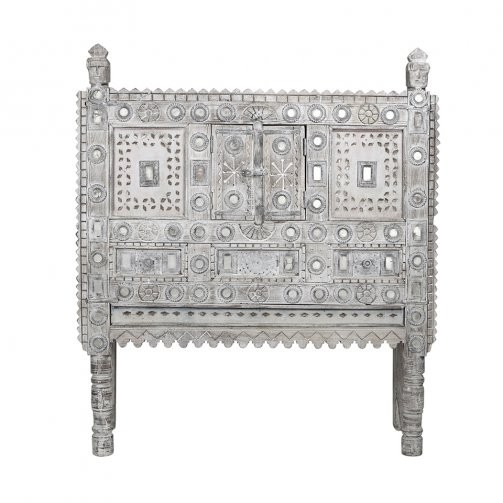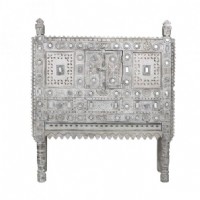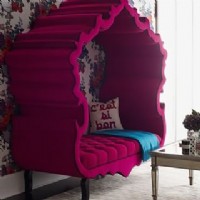 Details
Vintage Damchiya Box Known as an Indian hope chest, the Vintage Damchiya Box was originally used to store a bride's dowry. Today, this exquisitely hand-carved chest with multiple storage areas is both ornate and functional for bed
Our inventory can change daily, please call 203-528-0130 to confirm availability.