NEW
Spice Traders Scale
SKU# 103709
$1,257.00
Dimensions:
Approx. 45'' x 31'' x 92"H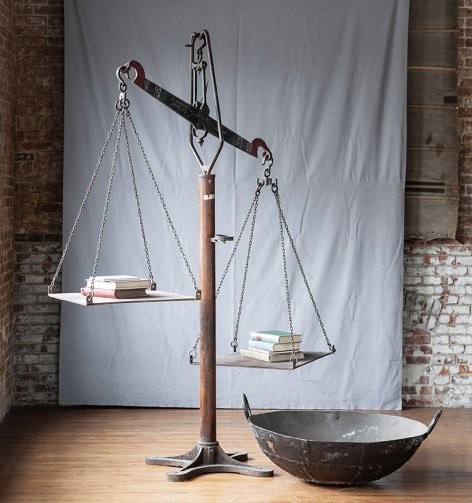 Details
Spice Traders Scale In India, spices are serious business so the scales of balance weigh in. As tall as an average human, the welded-iron Spice Traders Scale was used in wholesale spice markets. No two are the same size or condit
Our inventory can change daily, please call 203-528-0130 to confirm availability.