NEW
Set/3 Bleached Niche Mirrors
SKU# 103713
$135.00
Dimensions:
Small: Approx. 5" x 2" x 8" | Medium: Approx. 7" x 2" x 11"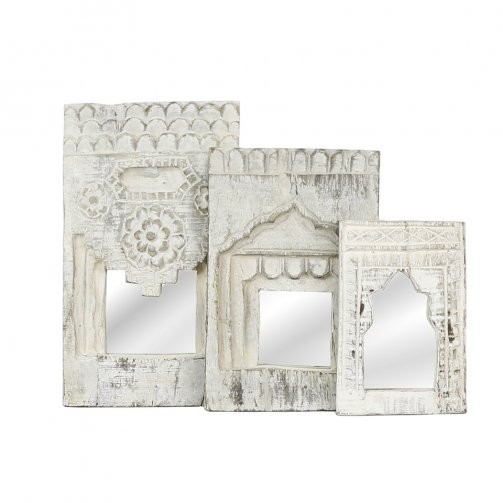 Details
Set/3 Bleached Niche Mirrors The history of architecture is tied often to the creation of religious buildings. Throughout the centuries, buildings of worship were created to be inspiring and permanent. Thus, the interiors and exteriors we
Our inventory can change daily, please call 203-528-0130 to confirm availability.