NEW
Seed Spreader
SKU# 103575
$30.00
Dimensions:
Approx. 5'' dia x 4½''H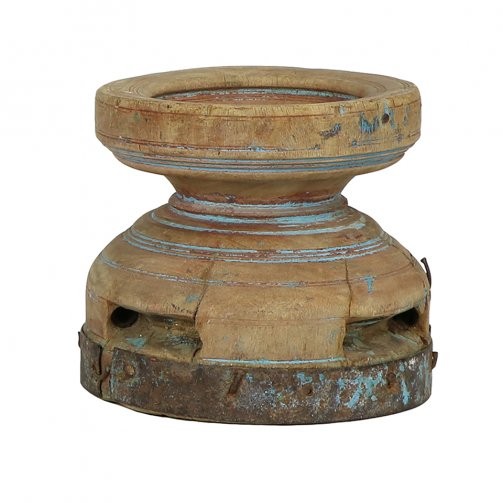 Details
Known as a bijani in India, the vintage Seed Spreader was a common farm tool. Made of hand-carved wood, the Seed Spreader is available in a modern bleach finish. Size and condition vary.
Our inventory can change daily, please call 203-528-0130 to confirm availability.