CONSIGNED
Oversized Mohair Sofa
SKU# 101593
$6,995.00
Dimensions:
115"W x 49"D x 34.5"H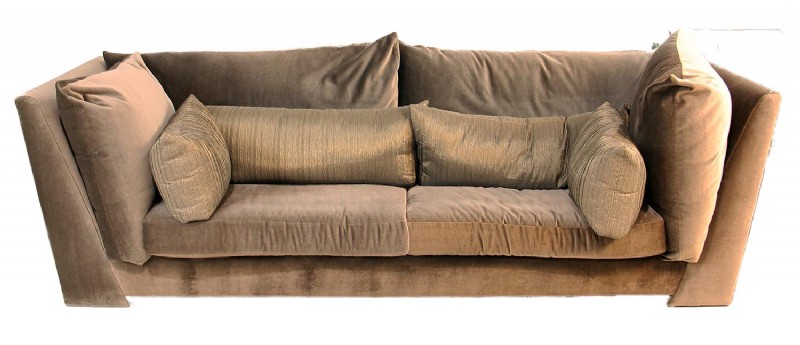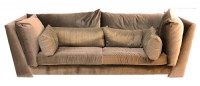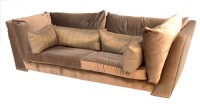 Details
This is an oversized grey designer mohair sofa with all down filled cushions. It has two large seat cushions with two plush back cushions and two plush side cushions. Also comes with four contrasting throw pillows.
Our inventory can change daily, please call 203-528-0130 to confirm availability.