CONSIGNED
Norman Rockwell " The Connoisseur"
SKU# 103824
$750.00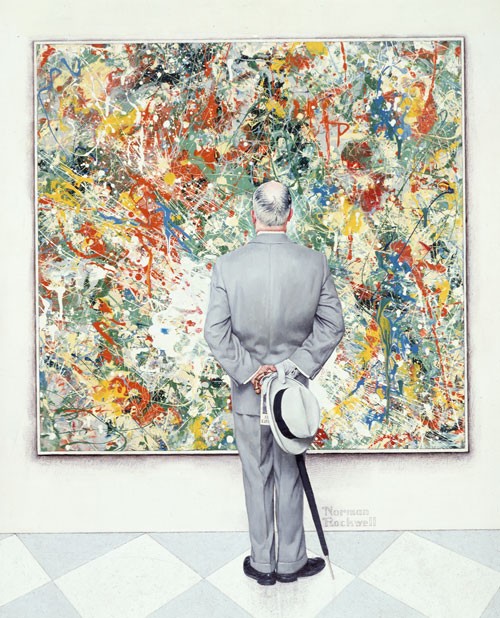 Details
A framed Artagraph reproduction oil painting of The Connoisseurby Norman Rockwell. # 70/1500.This unique work of art captures a moment in art history, the era of Modern Art. The emergence of a new approach to fine art; how it was created, viewed, and enjoyed. Norman Rockwell painted this piece for the Saturday Evening Post to use for their cover image. It was the January 13, 1962 issue of the publication that donned the image of Rockwells expression of Abstract Expressionism. This was Rockwells America. This is a Rockwell classic, his approach to American culture like no other artist was able to offer.
Our inventory can change daily, please call 203-528-0130 to confirm availability.