NEW
Library Globe
SKU# 033264
$392.70
Manufacturer:
Authentic Models
Dimensions:
19"W x 19"D x 37.75"H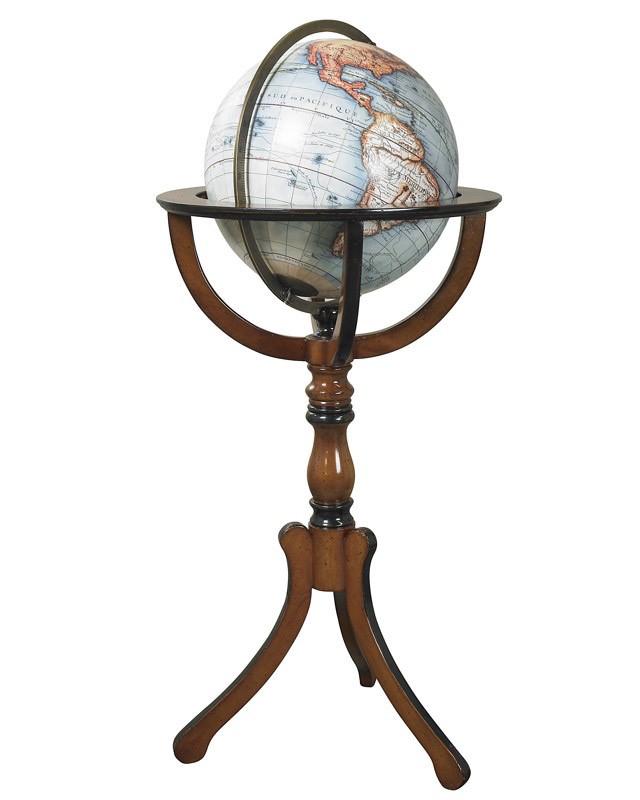 Details
A classic replica Vaugondy French Library Globe. Our classic renaissance library Globe features a heavy wood stand holding a 12.50 inch globe with 12 sections hand applied, each map has been exactly replicated from maps of European National Libraries.
Our inventory can change daily, please call 203-528-0130 to confirm availability.