NEW
leather ottoman
SKU# 106863
$852.50
Manufacturer:
BRADINGTON YOUNG
Dimensions:
31"W x 25"W x 19.5"H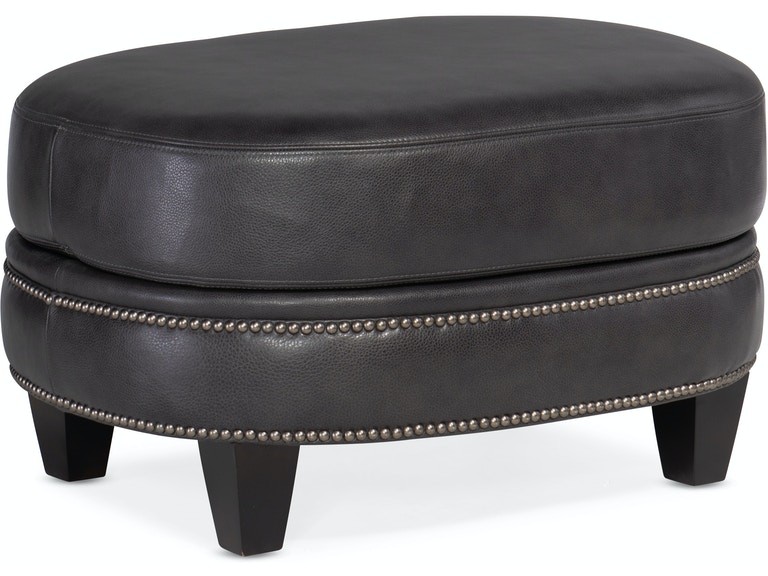 Details
The Richardson Ottoman is offered in hundreds of leather options. The standard Nailhead Trim #9 in Natural Finish. Other decorative nailhead finishes available at no additional cost. It comes standard in a Mahogany finish. Other finishes available at noadditional cost. Meticulously hand-crafted by artisans with decades of upholstered furniture engineering experience, Bradington-Young is the ultimate choice for luxury stationary seating. Featuring genuine eight-way hand tied custom coil constructionthe industry benchmark for comfort, lasting quality and a consistent ride across the entire seating surface we take pride in creating the most comfortable, stylish and highest quality leather seating available. From sophisticated traditional styles toluxe modern with a variety of designs in between, make a statement in your home with the ultimate blend of luxury, style and comfort with Bradington-Young. Our uniquely styled stationary frames are available in more than 135 premium leathers, over 200 fabrics and an assortment of nail head and wood finish options to further customize your look.
Our inventory can change daily, please call 203-528-0130 to confirm availability.