NEW
Honey Bombay Salon Table
SKU# 039774
$940.00
Manufacturer:
Authentic Models
Dimensions:
42.25"W x 27"D x 17.75"H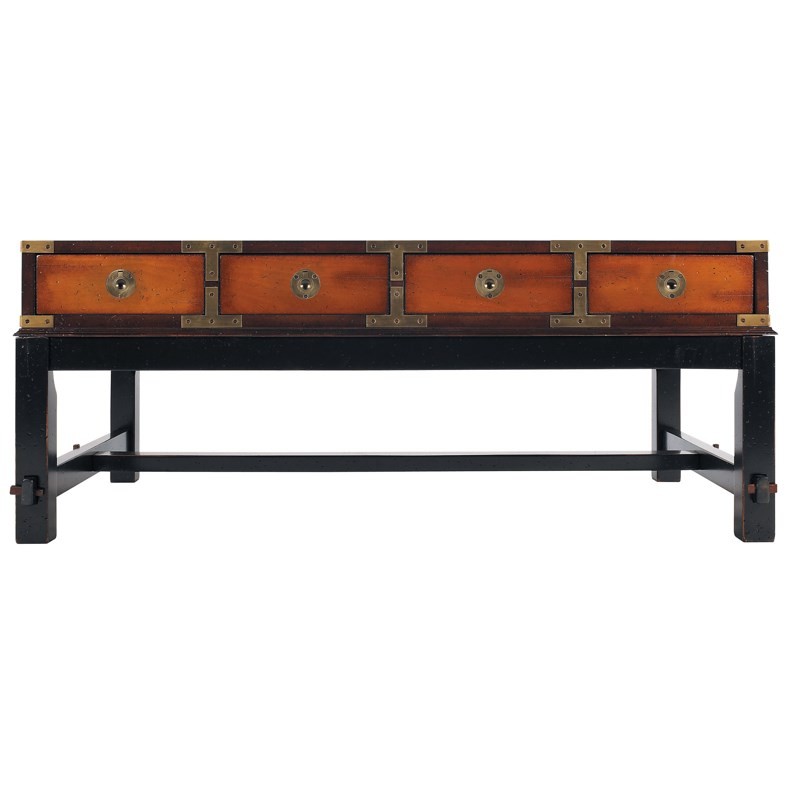 Details
In the rich tradition of the 19th Century Army and Navy furniture makers that were supplying all corners of the Empire. AM has replicated a coffee table with style on a stand that completely breaks down for easy transportation. Eight drawers allow for storage of books, mail, keys and ephemera. Always practical, decorative, never boring.
Our inventory can change daily, please call 203-528-0130 to confirm availability.