CONSIGNED
Glass Three Drawer Dresser
SKU# 105118
$825.00
Dimensions:
45" Wide x 19"deep x 35"high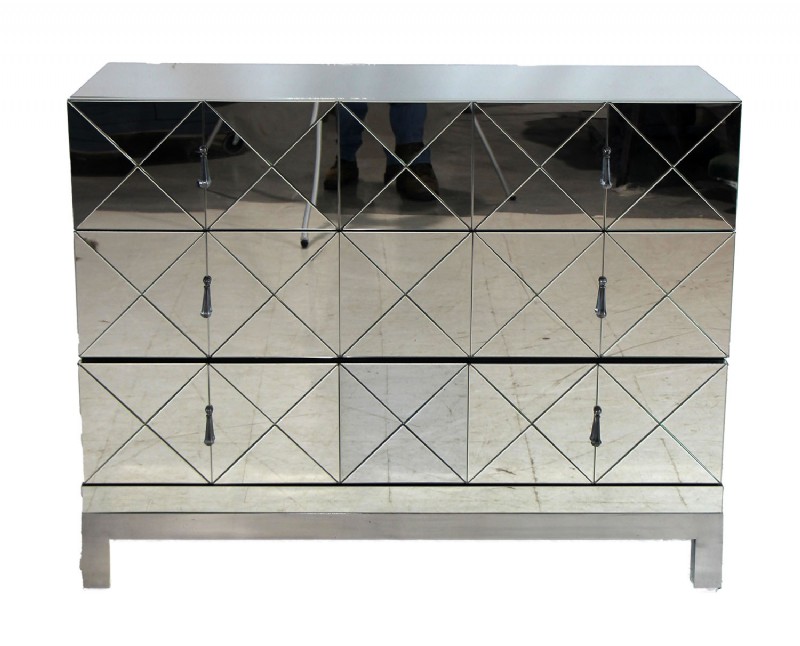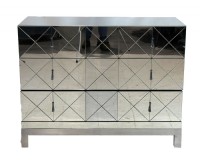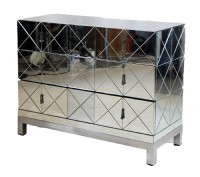 Details
A beautiful glass three drawer dresser with x pattern throughout the glass. All drawers are large and deep allowing tons of room for storage of clothes etc. Very nice decorative hardware on them as well. In excellent shape. 2 available.
Our inventory can change daily, please call 203-528-0130 to confirm availability.