NEW
Ginger Jar
SKU# 103724
$72.00
Dimensions:
Approx. 8'' dia x 8''H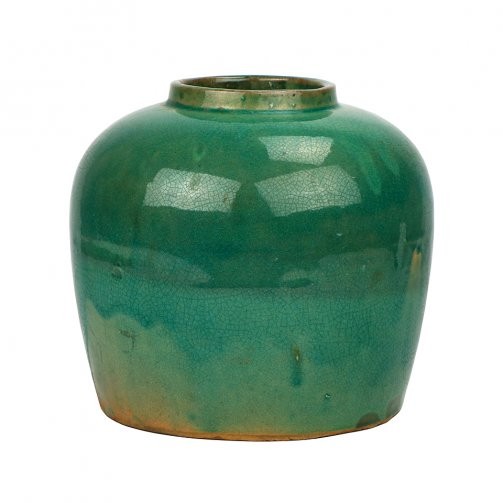 Details
Ginger Jar The origins of the ginger jar date back to China's Qin Dynasty that spanned 221 to 206 BC. It was not until they were exported to Europe in the 19th century that their use transitioned from storage to decorati
Our inventory can change daily, please call 203-528-0130 to confirm availability.