NEW
Fireside Stool
SKU# 033308
$294.50
Manufacturer:
Authentic Models
Dimensions:
L20.50 X W15.75 X H23.75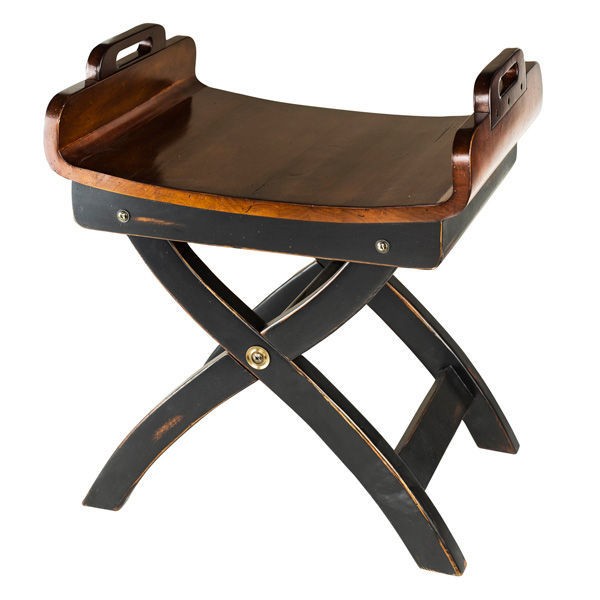 Details
Admire its sturdy, classic construction details. Try out the curved seat. Surprisingly comfortable and utilitarian, considering a stool is often relegated to the nether regions of the furniture hierarchy. Grab the side handles that make it so easy to move around. And it tucks away easily under a side table or desk.
Our inventory can change daily, please call 203-528-0130 to confirm availability.