CONSIGNED
Curved Triangular Top Table
SKU# 105338
$125.00
Dimensions:
14.75"W x 14.75"D x 14.75"L x 17"H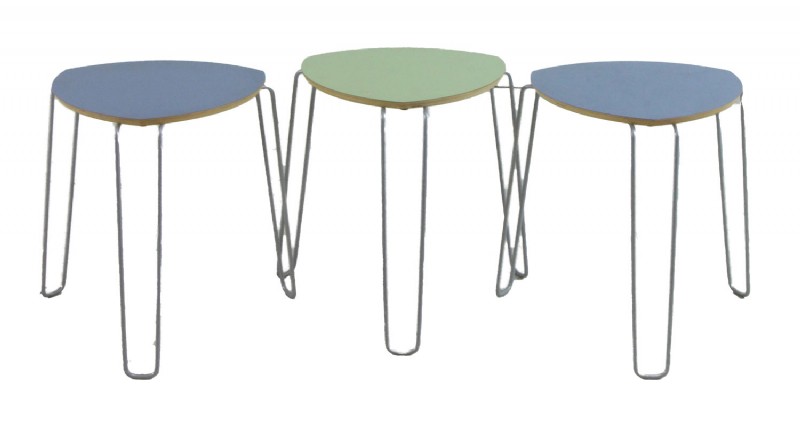 Details
A curved triangular top three metal legged occassional table. The top is either grey blue or lime green with a white underside. Initially there ate two grey blue andone lime green available
Our inventory can change daily, please call 203-528-0130 to confirm availability.