NEW
Cunmin Pot
SKU# 103731
$132.00
Dimensions:
Approx. 15" dia x 13"H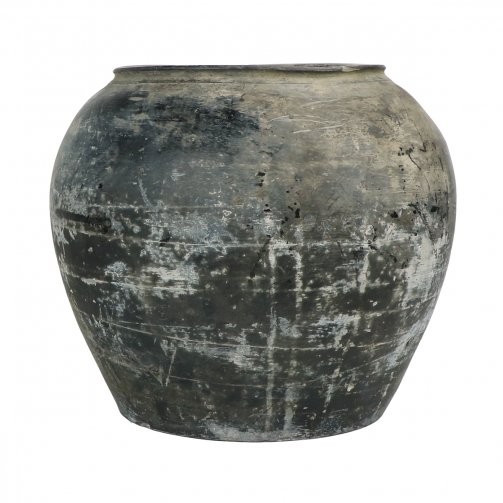 Details
Cunmin Pot Made of hand-crafted clay, the Cunmin Pot is a vintage piece found in China. Each Cunmin Pot was once used to ferment rice wine. Today, the enduring and rustic Cunmin Pot makes a great planter or decorative pi
Our inventory can change daily, please call 203-528-0130 to confirm availability.