NEW
Chapati Roller
SKU# 103741
$10.00
Dimensions:
Approx. 1" dia x 13"L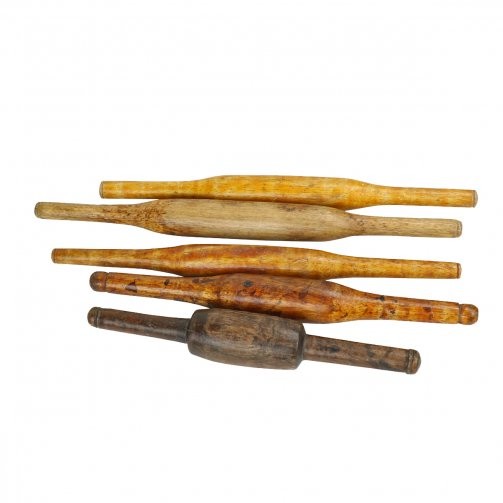 Details
Chapati Roller Used to prepare classic Indian Chapatti or Roti unleavened bread -- which is much thinner than Nan, these small, hand-carved Chapatti Rollers are still a daily vestige of kitchen life in Northern India.
Our inventory can change daily, please call 203-528-0130 to confirm availability.