CONSIGNED
Chanel No 5 Framed Print
SKU# 095337
$995.00
Manufacturer:
GILLES CLEMENT DESIGNS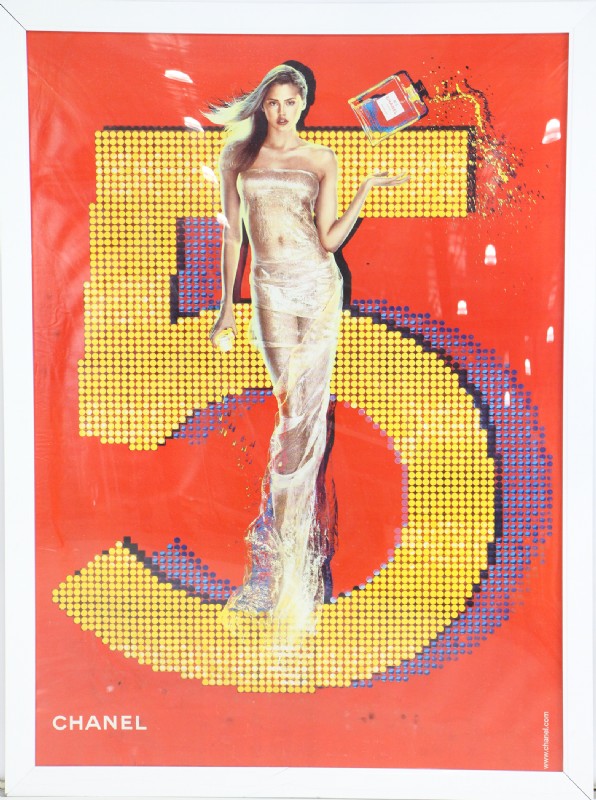 Details
A print of a woman with Chanel No 5 perfume with a 3 white laminate frame. The woman is in a gold lame gown. The print is framed and matted. There is some water damage on the lower section- priced as is
Our inventory can change daily, please call 203-528-0130 to confirm availability.