CONSIGNED
Black and Gilt Lacquer Secretaire
SKU# 115015
$2,495.00
Dimensions:
48"W x 27"D x 97.5"H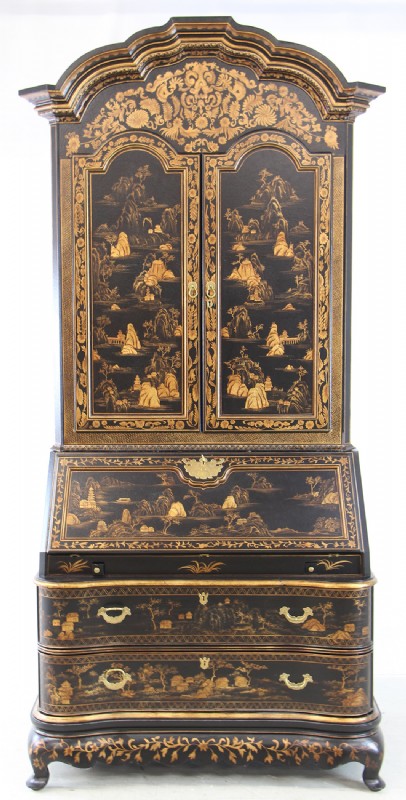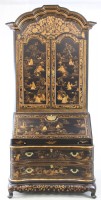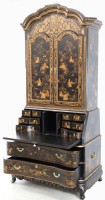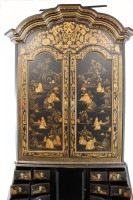 Details
This beautiful piece has an Asian theme depicted all across it. It is black and has golden images of the Asian landscape and patterns all over it. The bottom section has a drop down front that can be used as a desk, as well as two large drawers with brass handles below it. Its top piece is gorgeous with an arched top, two large doors and extreme detail on its inside. The inside of the top piece is over the top beautiful. It has many small drawers for desk top item, file holding sections. along with gold grated doors in its center.
Our inventory can change daily, please call 203-528-0130 to confirm availability.