NEW
Architectural Salvage Coat Hanger
SKU# 103539
$48.00
Dimensions:
17.5'W' x 2''D x 4.5''H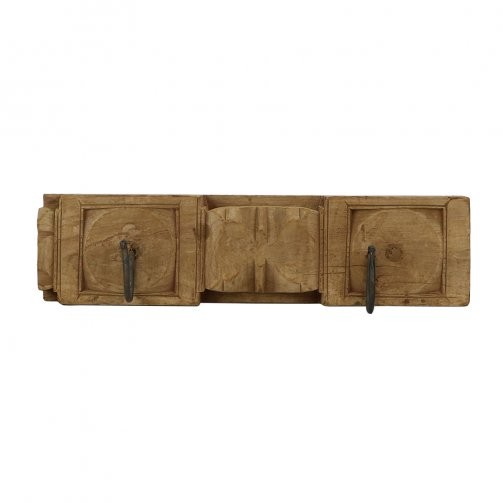 Details
As the old makes way for the new, small treasures can be found in what once was. Homes and buildings were once abundant with wood-carved architectural features. From salvaged original carvings, we have crafted the Architectural Salvage Coat Hanger and enhanced it with a bleach finish. Each piece boasts a classic hand-carved wood design and has two wall hooks for hanging.
Our inventory can change daily, please call 203-528-0130 to confirm availability.