CONSIGNED
Antique Chestnut Display Cabinet
SKU# 105416
$2,950.00
Dimensions:
53"W x 17.5"D x 85"H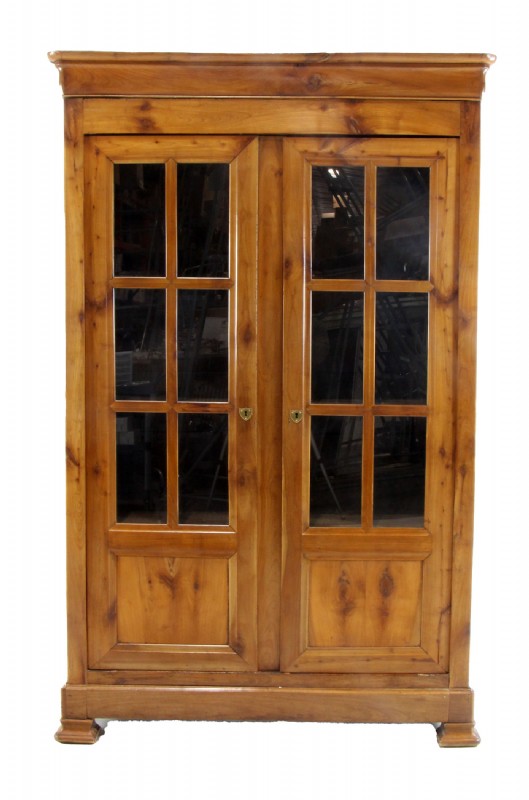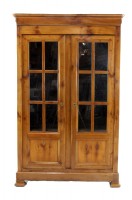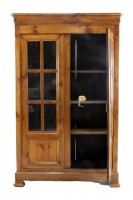 Details
A beautifully made antique chestnut display cabinet with wooden framed doors with six glass panelsover a wooden fixed panel. There is a removeable crown molding on top and beautiful legs supporting the piece. There are three wooden shelves for display or storage. There is key to lock the unit
Our inventory can change daily, please call 203-528-0130 to confirm availability.