Nancy McCormack
Interior Designer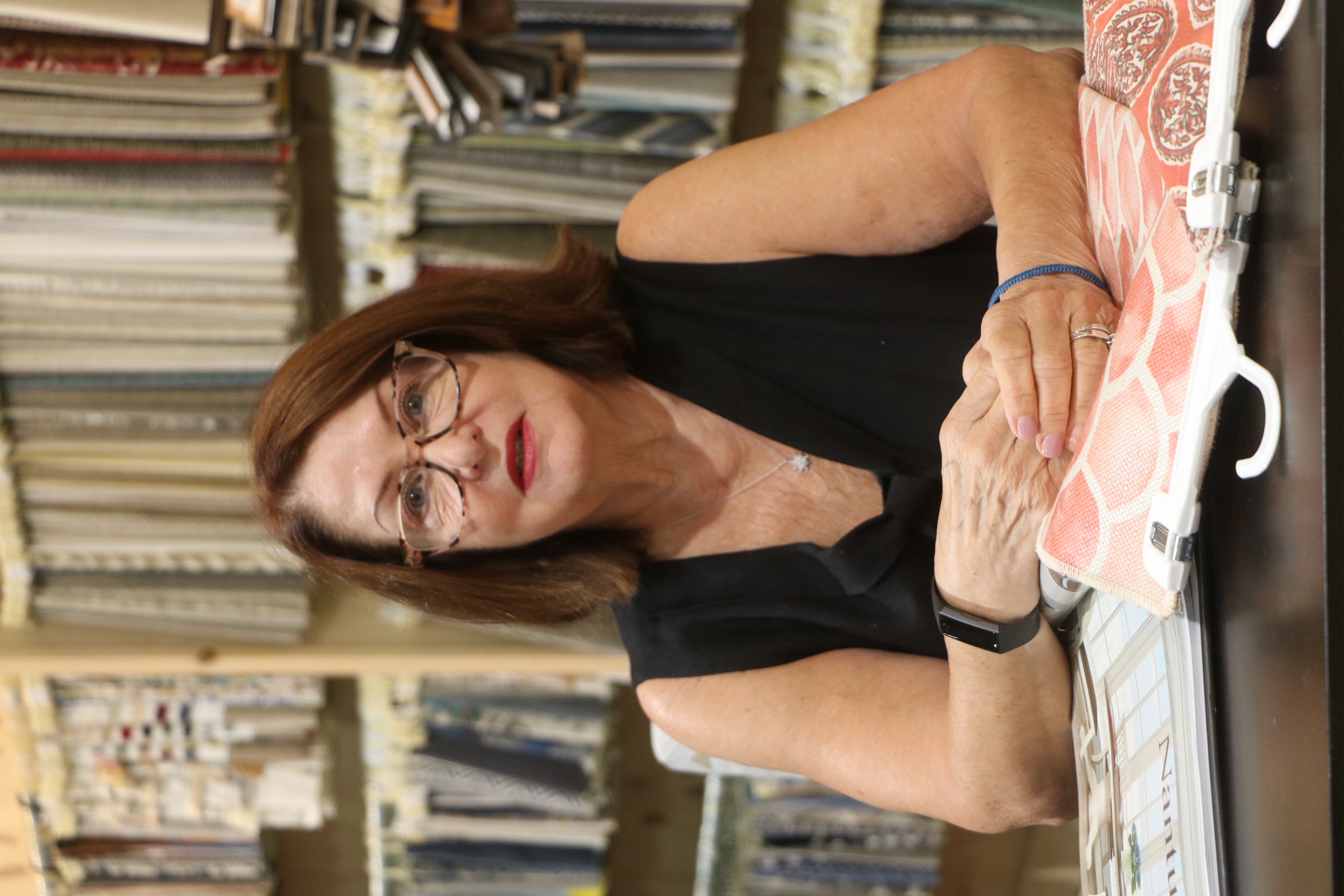 I have been in the decorating business since 1981. I began my career owning my own Design Center in a business with my family. We had a Benjamin Moore dealership in Waterbury (Paint Service Inc.) and my studio was a very busy place. I assisted clients with color, wallpaper, window treatments and custom design for their homes. I was also in charge of all buying and showroom display for the store. During this time I also furthered my education at Post University.
When the business was sold I worked in the kitchen industry for a large cabinet manufacturer doing product development, designing their catalog, and I was responsible for many dealer showrooms across the country. Upon the closing of that business I went to work for one of our clients at Lewis Kitchens and designed, ordered and planned installation for custom kitchens. I was able to use my design skills to further help clients to design their homes as well as their kitchens.
I left that business to go back into decorating full time. I have been at Middlebury Furniture and Home Design since 2011 and watched us grow from a very small design corner to this huge, beautiful design center here at 1101 Southford Road.
I have a unique eye for color, can design a treatment for any style window, plan your rooms and also stage homes for selling. My product knowledge is vast as well as my contacts within the industry.
I am looking forward to making The Design Shoppe at Middlebury Furniture and Home Design "the place" for all your decorating needs.