Leigh Calmar
Interior Designer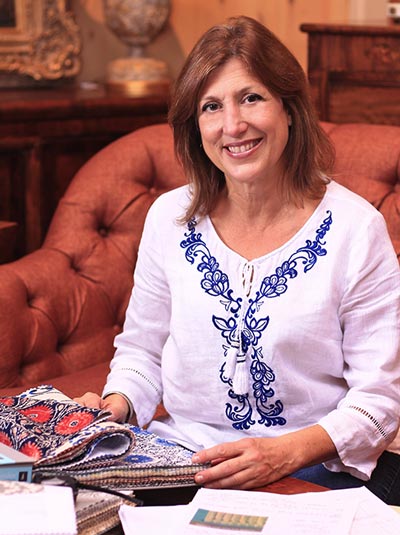 A fine artist sees each blank canvas as the starting point for infinite possibilities. A palette of paints and brushes are the tools that free the artist's point of view for all to see and experience. As an artist and interior designer, I see each interior as a blank canvas and each client's style and furniture collection as the palette. The client is the brush through which we can create a beautiful painting.
With over 15 years as a studio fine artist, formally trained interior designer, and an ASID, allied member, I believe I bring a variety of experience valuable to clients.
Having recently relocated from Virginia to Middlebury, I lived previously in NYC for several years and trained personally with Lauri Ward, a nationally recognized pioneer of one-day redecorating, author of Use What You Have Interiors and founder of the Interior Redecorators Network™, appearing on Oprah and HGTV. Later, I started my own one-day redecorating business with clients in NYC and New Jersey.
I love fine art, interior design, anything creative, and most of all enjoy working for Middlebury Furniture and Home Design.