Elaine Curley
Interior Designer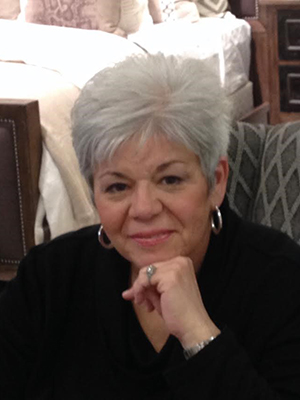 Elaine holds a degree in Interior Design from Post University and credentials from the Council for Qualification of Residential Interior Designers & the Interior Design Society.
With more than 20 years of experience in the industry, her expertise ensures clients of professional results. Elaine's signature is to unite prominent features, homeowners' interests, and lifestyle needs to transform their goals into beautiful spaces.
Her interests include family, land use, volunteerism, gardening, & historic preservation.